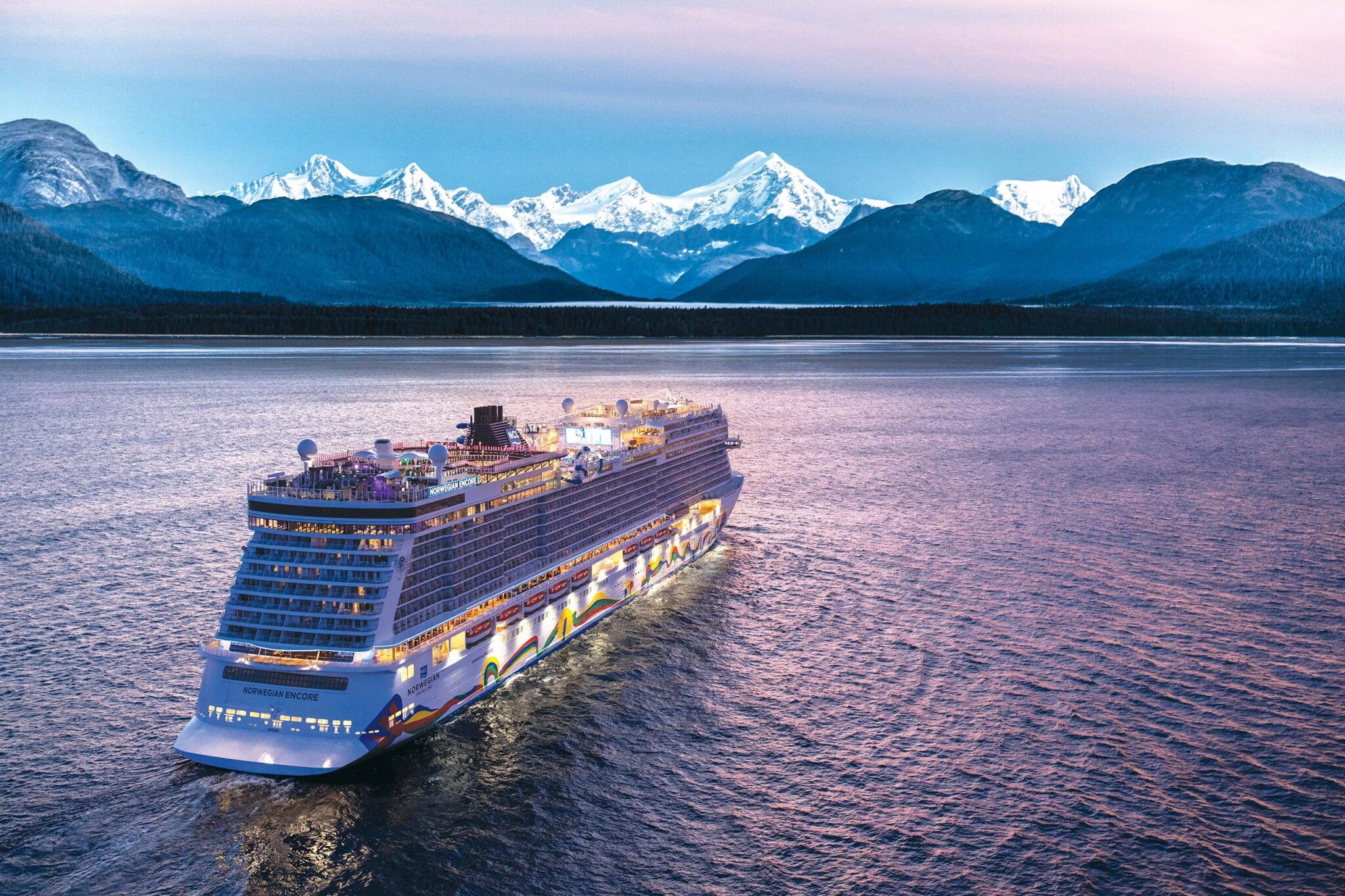 CLIA
Cruise Lines International Association Alaska is part of the world's largest cruise industry trade association, providing a unified voice and leading authority of the global cruise community.
2023 Ship Schedules
Schedules are subject to change without notice. Please contact cruise lines for specific information.
Alaska. America's Premier Cruise Destination.
It's wild. It's pristine. It's simply spectacular – and the member cruise lines of CLIA Alaska are committed to keeping it that way. Sustainability is a driving force for the cruise industry in Alaska – sustainability of the destinations we visit, and sustainable operations to protect the environment and preserve marine life.
Alaska's cruise season runs from mid-April to late October with 20 CLIA member cruise lines sailing ships of all sizes in every region of the state. These ships primarily sail round-trip through the Inside Passage from Seattle or Vancouver, British Columbia. Over a third cross the Gulf of Alaska where passengers begin or end their journey in Anchorage via the turn-around ports of Seward and Whittier. About a fourth of Alaska's cruise passengers travel to Denali and Fairbanks on land-based tours or on their own. A handful of eco-friendly smaller ships cross the Northwest Passage and explore other offbeat destinations like the Pribilof and Aleutian Islands.
We believe that through cooperation and collaboration, we can create opportunities and benefits for the port communities we visit – and keep this state a great place to visit – and a great place to live.
Cruising Adds Billions to Economy
Commitment to Environment
Plugging Into Shore Power
Working Together for Benefit of All