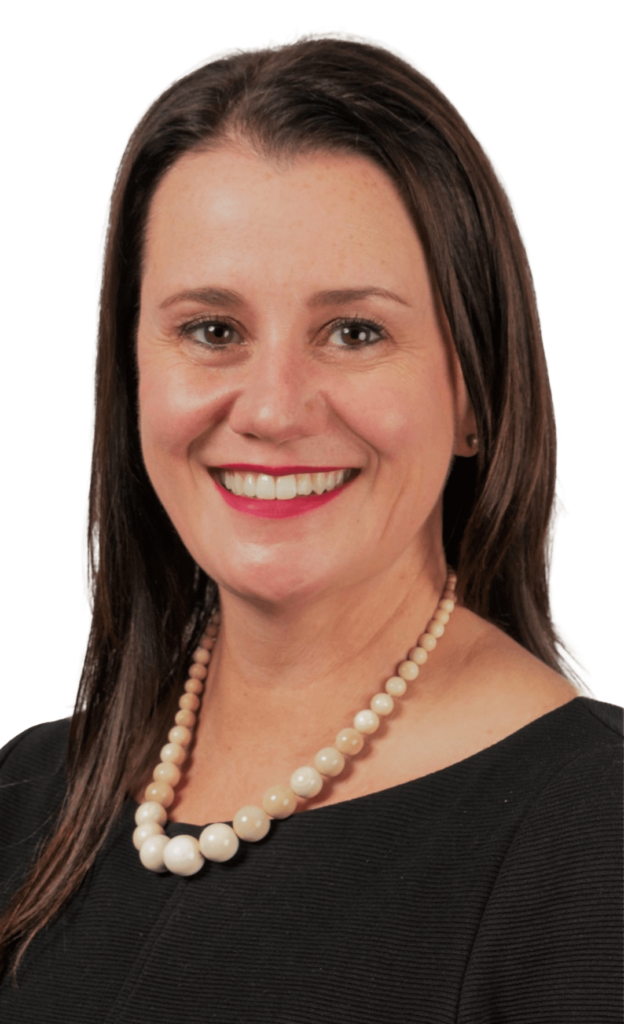 Renée Limoge Reeve
Government & Community Relations
Renée Limoge Reeve is the Vice President of Government and Community Relations for Cruise Lines International Association Alaska.
Renée grew up in Vermont and holds a Bachelor of Arts degree in political science and English from the University of Vermont. Renée has over 20 years of experience in government relations, working in the U.S. Senate, the Alaska State Legislature and Alaska-based trade associations. Most recently, Renée served as State Director for U.S. Senator Dan Sullivan.
Renée moved to Alaska in 2003. She and her husband, Michael, live in Anchorage with their yellow Labrador, Fenway, and take advantage of every opportunity to explore Alaska's great outdoors. Renée serves on the board of the American Cancer Society.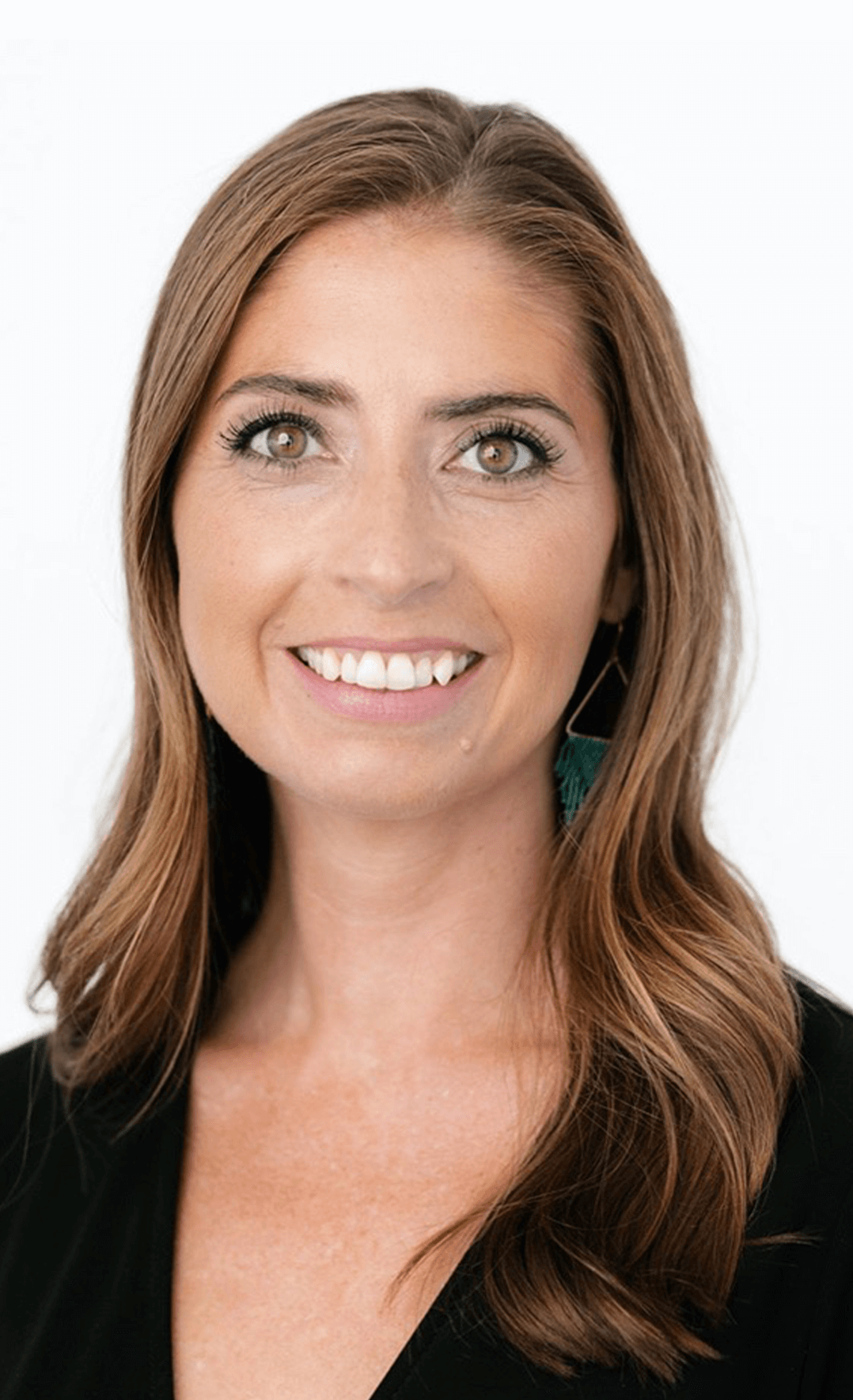 Lalanya Downs
Community Relations & Public Affairs
Lalanya (Lanie) Downs is the Senior Director of Community Relations & Public Affairs for Cruise Lines International Association Alaska. She has been with the cruise association since its founding in 2007, working to highlight Alaska and build relationships between the industry, public leaders and the many businesses that make up our visitor industry.

Prior to working for the cruise association, she worked in several departments with the State of Alaska, including Environmental Conservation and Health and Social Services. Before joining the association, she served as a legislative aide in the Alaska State Legislature.

Lanie grew up on the Kenai Peninsula, moving to Anchorage in 2004. She and her husband, Jeremy, reside here with their two children. Lanie serves on the boards of Visit Anchorage and Alaska Travel Industry Association.