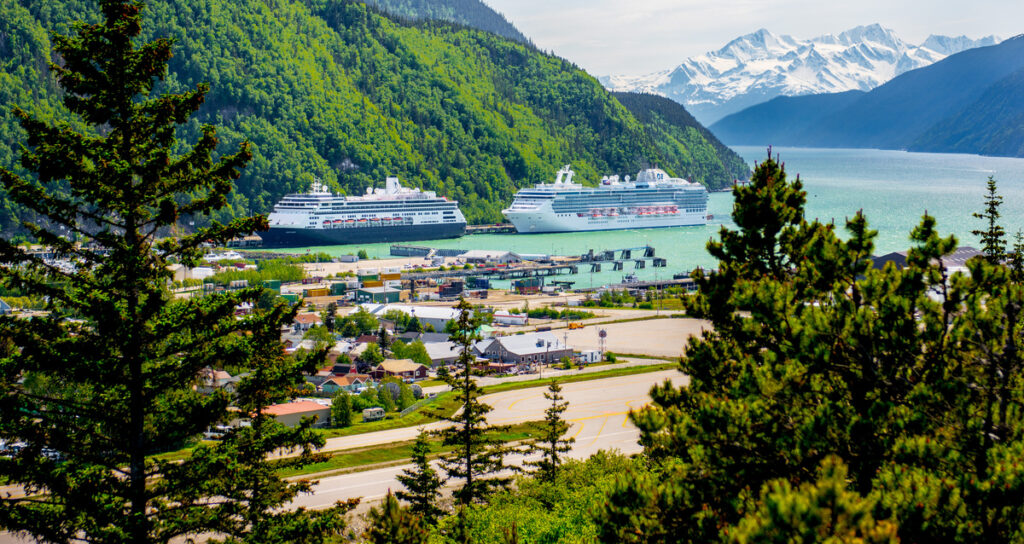 Partnering With Communities for a Sustainable Future
As demand for cruising experienced substantial growth over the past 10 years, the cruise industry recognizes its responsibility to develop innovative and respectful tourism practices.
To that end, cooperation and collaboration are goals of the cruise industry in Alaska. Working together to create opportunities and benefits to the ports we call on – and keeping the state a great place to visit – and a great place to live.
The industry is involved in number of cultural, economic and environmental initiatives to increase the sustainability of CLIA ships and the destinations we visit.
Three important ones are:
Exploring a green corridor to Alaska
Purchasing sustainable Alaska seafood
Partnering with communities for a sustainable future