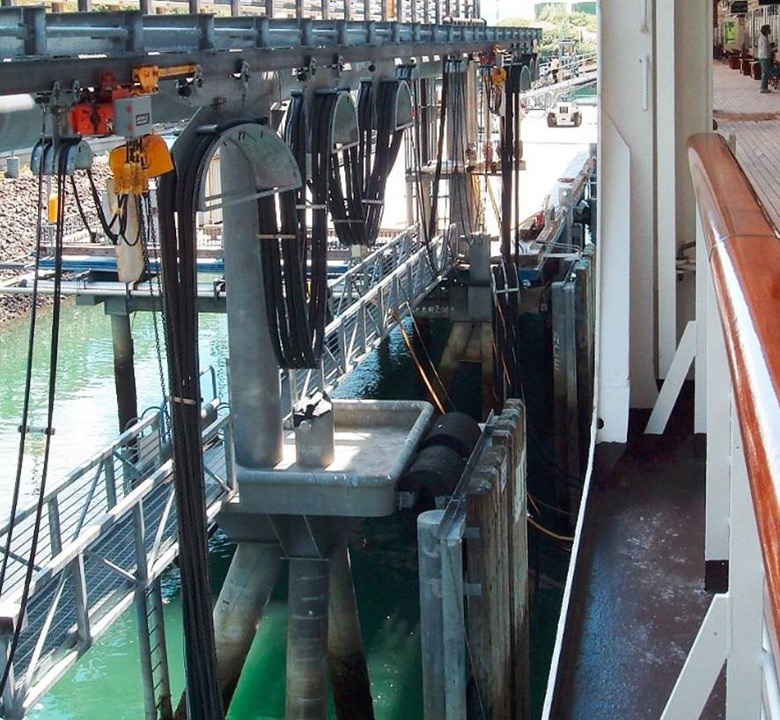 Princess Innovates First Shore Power 2 Decades Ago
More than two decades ago, Princess pioneered cold ironing in Juneau, which allows cruise ships to plug into shore power while docked and turn off their engines. The result is significantly reduced emissions.
Clean hydroelectric power is available at one private dock in Juneau and the city is studying the feasibility of extending shore power to its public docks.
Plugging into shore power is key to CLIA's net zero carbon cruising by 2050.
Cruise lines continue to make significant investments for cruise ships to connect to shoreside electricity — with the vast majority of new ships coming online between now and 2028 able to plug in.