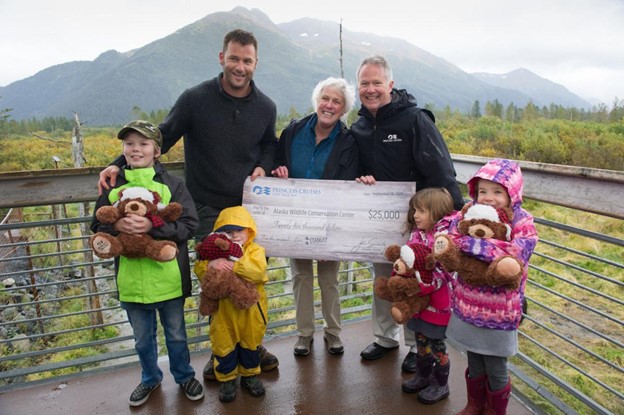 Taking Care of Our Friends and Neighbors
Every year the cruise lines that visit Alaska donate hundreds of thousands of dollars to organizations throughout Alaska, contribute gently used linens, instruments and furnishings to the state's nonprofits and open their ships for use by charitable groups and trade associations.
Their charitable foundations also make significant contributions to major infrastructure improvements like the rebuilding of a popular Juneau playground destroyed by fire.
The lines also stepped up during the pandemic to help Alaskans and communities struggling with the loss of one entire cruise season and a second severely restricted season. Norwegian Cruise Line Holdings donated $10 million across six Alaska port towns: Ketchikan, Juneau, Hoonah, Sitka, Skagway and Seward. The company said it made the donations directly to each port community to provide humanitarian relief from the ongoing cruise suspension.
"My heart breaks for Alaska and its wonderful people as we face a potential second year of zero cruise operations during the all-important summer tourism season, bringing yet another blow to Alaska's tourism economy," CEO Frank Del Rio said in the statement.
Norwegian also partnered with Royal Caribbean and SSA Marine to grant a dollar-for-dollar matching donation of $100,000 in 2020 to help save the Alaska SeaLife Center in Seward.
While the $10 million was a one-time contribution, Norwegian has many long-term relations with Alaska nonprofits, including the Alaska Raptor Center in Sitka and the Sealaska Heritage Institute in Juneau.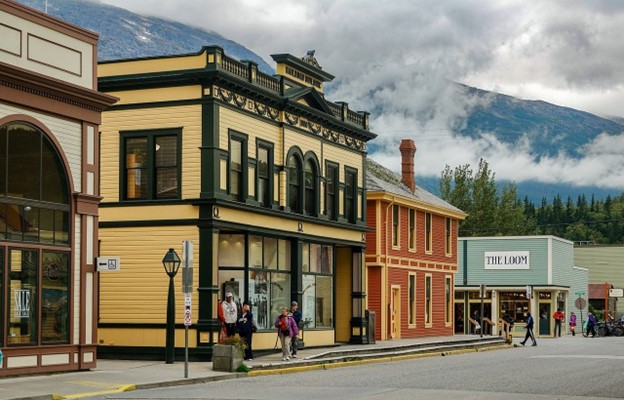 Royal Caribbean Group Pledges Support to Buy Alaska Products
Royal Caribbean took a different approach to helping Alaska during the pandemic by hopping on board with the Shop Local Alaska program in support of keeping Alaska's small businesses open for when cruise visitors returned to the state.
This is an initiative by the BuyAlaska Program and Voyij.com, an online marketplace exclusively for Alaska businesses. It was created due to the uncertainty of the 2021 cruise season in an effort to allow local businesses to survive another year without cruises.
The Shop Local Alaska Program was marketed to guests of the company's cruise lines — Royal Caribbean International and Celebrity Cruises — around the globe who could browse virtual Alaska stores offering a wide variety of Alaskan products – from locally caught fish to Alaskan jewelry to Native art to clothing of the North. Any Alaskan-owned business could list their products on the Voyij Marketplace.
Holland America
Holland America Line contributes hundreds of thousands of dollars each year in cash and in-kind shipboard events to a broad range of charitable organizations internationally, nationally, in its key home ports of Seattle, San Diego, Tampa, Fort Lauderdale and Vancouver, B.C, and via its six Community Advisory Boards in Canada's Yukon Territory and Alaska. The company also provides hundreds of reduced-fare cruises annually to support charitable fundraising events throughout the U.S. and Canada.
Holland America is also the first and only cruise line to achieve Responsible Fisheries Management certification (RFM) by serving only fresh, certified sustainable and traceable wild Alaska seafood aboard all six of the line's ships that sail to Alaska.
Princess Cruises
From donating recycled aluminum cans to Boy Scouts in Juneau to donating a portion of proceeds from the sales of Stanley the Bear, the cruise line's plush bear, to local causes that support nature, animals and wildlife, Princess has a long history of philanthropy in Alaska.
The Princess Cruises Community Foundation, a nonprofit public benefit corporation, was established in 2008 to provide financial and in-kind support to non-profit organizations. The Foundation's mission is to touch the lives of the people in the places the company's ships visit through education, preservation of natural and historical global landmarks, responding to disaster relief and supporting global communities' local health and welfare efforts.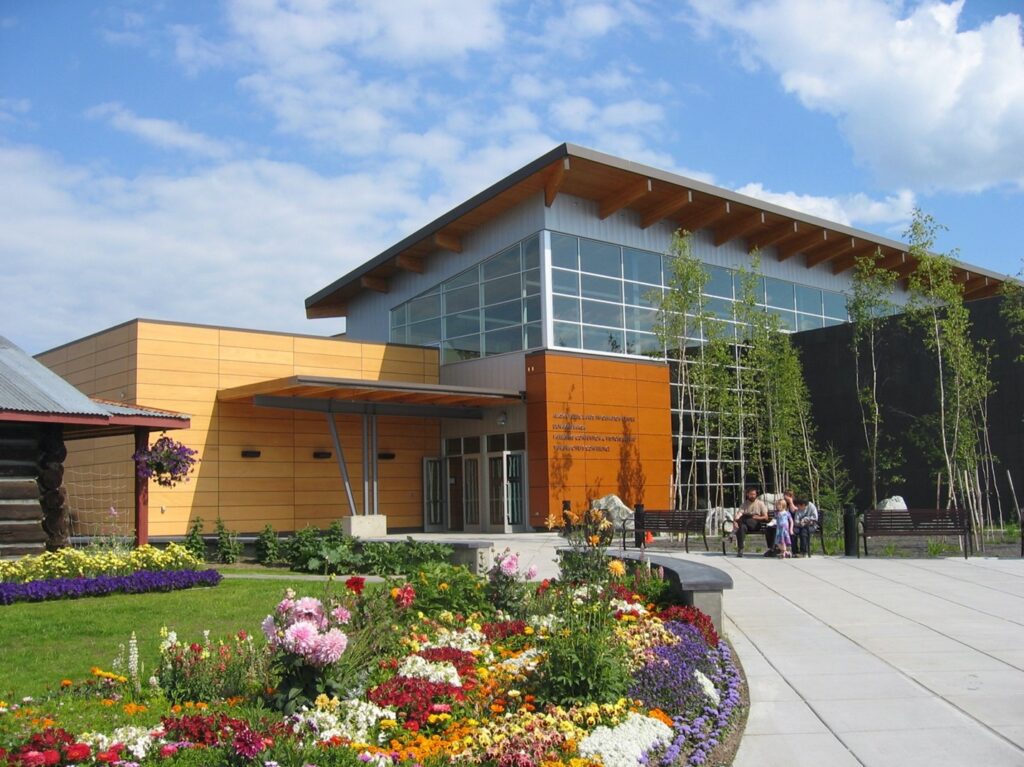 Cruise Industry Charitable Foundation
The Cruise Industry Charitable Foundation (CICF) focuses its efforts on programs that are designed to improve the quality of life in the communities served by the cruise industry. CICF supports programs that enhance educational opportunities for youth, including those designed to improve literacy, teach basic life skills and promote good citizenship. The Foundation also supports academic enrichment opportunities aimed at enhancing student proficiencies in reading, math and science.
In Alaska, the foundation has provided major support for a number of projects, including the Morris Thompson Center in Fairbanks and the Walter Soboleff Center in Juneau.
CLIA Alaska
CLIA Alaska sponsors organizations and events throughout Alaska, along with scholarships for Alaskans interested in pursuing a career in the visitor industry and travel assistance for small businesses interested in attending the annual ATIA convention.