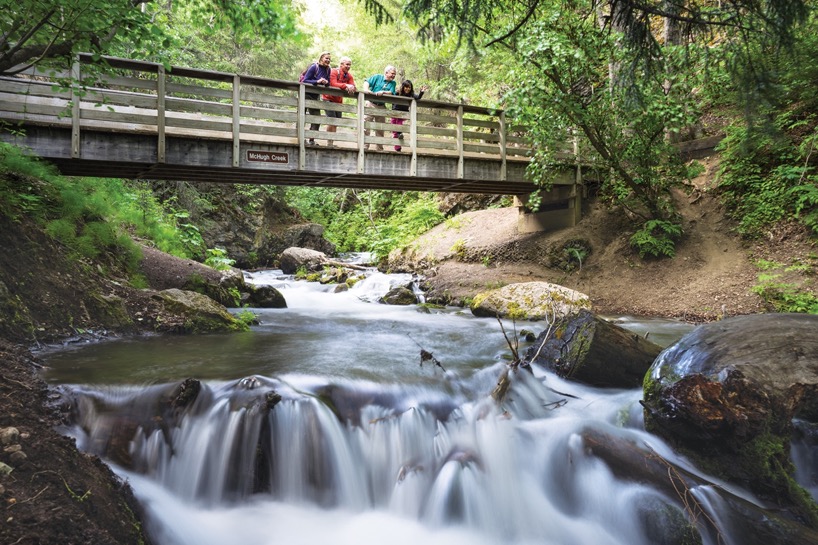 CNN has picked Anchorage as one of the best places in the world to visit this summer.
"For the first time starting July 6, United Airlines will begin flying a direct seasonal route from Newark to Anchorage until September 8," CNN Travel posted online.
"While East Coasters can take advantage of popular Alaskan cruises, there are good reasons to stick around in Anchorage, too. Average temperatures tend to reach a balmy 60 degrees Fahrenheit, and sunlight lasts for about 22 hours on June 21, the summer solstice. And yes, there's a Downtown Summer Solstice Festival to celebrate.
"Summer days in general last longer, allowing more time to sample the city's dozen or so craft beer breweries and emerging food scene (we're looking at you, Muse).
"The Anchorage Museum added a new wing in 2017 that's all about contemporary Native artwork, while Town Square Park plays host to free Thursday night concerts in summer.
"And though it's a 40-minute flight from Anchorage, the remote Tordrillo Mountain Lodge is fresh off a multimillion-dollar renovation, and among its new offerings is the state's first via ferrata, a climbing route that includes fixed anchors, like steel cables, to help climbers. This one, next to the Triumvirate glacier, also features two suspension bridges."
Click here to see what other locations made the top 10 list.