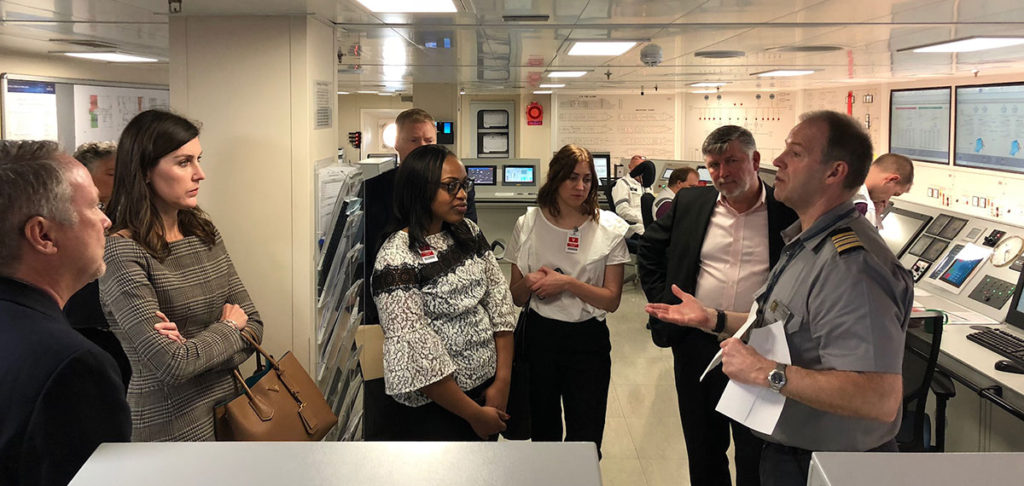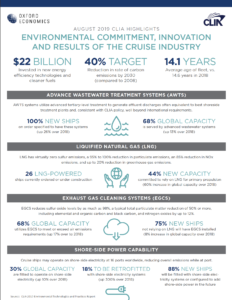 Alaska has some of the most stringent environmental standards in the world. In addition, cruise lines have voluntarily adopted higher standards than those required by state and federal law, and have spent hundreds of millions of dollars on environmental upgrades in recent years. Cruise Lines International Association (CLIA) member lines have worked closely with federal and state regulators, the U.S. Coast Guard and other agencies to ensure Alaska's waters and air stay safe and clean.
Most recently, the cruise industry has invested more than half-a-billion dollars in the development of new exhaust gas-cleaning technology to exceed federal air emissions regulations imposed on ships operating within 200 miles of the North American coastline. Furthermore, CLIA members have stopped using single-use plastics on their vessels. To review CLIA's 2019 Evaluation of Cruise Industry Global Environmental Practices and Performance, click here.
Industry constantly improving
Worldwide, cruise industry wastewater and air emissions are socially responsible based on existing regulatory schemes, existing technology and the industry's self- regulated practices, and are improving through continuous innovation by cruise lines.
Wastewater treatment & permits

Cruise ships discharge water that is treated to some of the world's most stringent standards. Michelle Bonnet Hale, former director of the Division of Water in the Alaska Department of Environmental Conservation (DEC), said it would be a step backward to require ships to hook up to community-based systems, as some have suggested. "Ironically, the discharge limits on the cruise ships are more stringent than those of the community systems. Cruise ship effluent is cleaner."