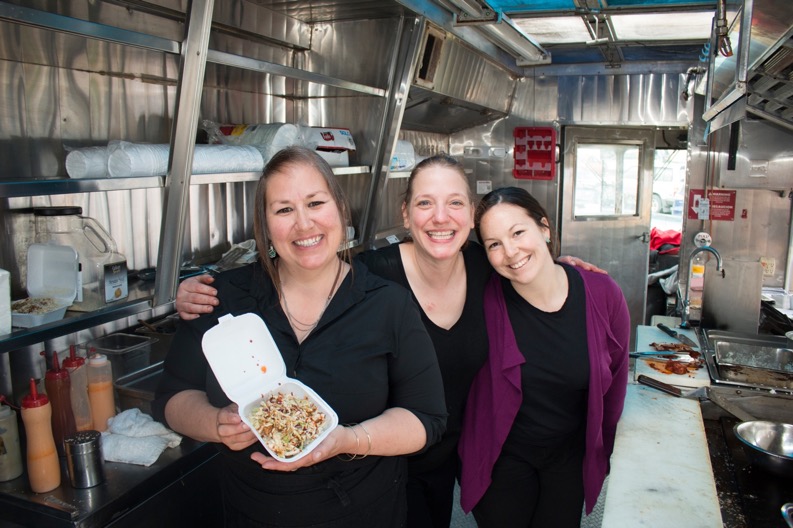 A new survey commissioned by Travel Juneau found visitors to Alaska's capital city expressed high levels of satisfaction with their experience, with 5% or fewer dissatisfied with any individual category.
The results compare favorably with a visitor profile survey from summer 2016 when the city greeted 8% fewer visitors.
Nearly all air visitors (98%) were either very satisfied (71%) or satisfied (27%) with their overall Juneau experience and just 1% were dissatisfied. The survey measured attitudes in the summer of 2018.
The category with the highest level of satisfaction was community friendliness at 80% very satisfied. The category with the lowest satisfaction ratings was shopping with 34% very satisfied.
You can view the full results of the survey here: https://bit.ly/2SMlyBe