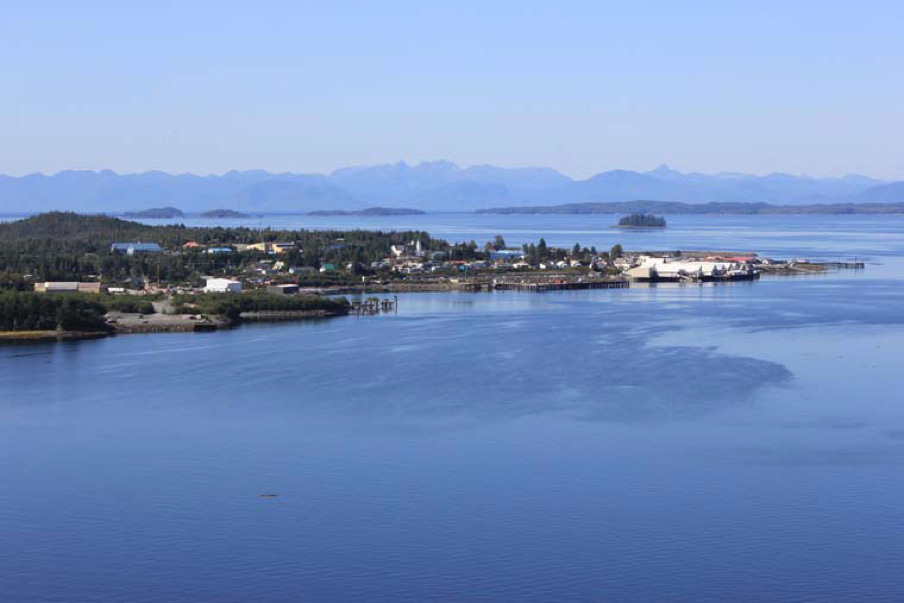 After two decades without an Alaska route on its roster, Windstar Cruises is introducing several new Frontier State voyages for 2018.
Windstar Cruises president John Delaney says the new luxury small-ship itineraries will immerse guests in the region's sights, sounds, flavors and culture, both on ship and ashore.
"With six ships in the Windstar fleet — we added three all-suite power yachts over the last few years — we now have the capacity to diversify our deployment, and Alaska is the most natural of choices," Delaney says. "It's a place that everyone dreams of going, and cruising is the absolute best way to explore the Last Frontier."
Within Alaska, three new itineraries depart on eight sailing dates between May and August 2018. The 12-day Islands & Inlets of the Inside Passage tour starts and ends in Vancouver, while the 11- or 12-day Alaskan Splendors tour travels from Vancouver to Seward. The Wonders of Alaska & Canada offers an expanded 14-day experience on its route from Seward to Vancouver.
In addition to visiting popular Inside Passage stops like Juneau and Ketchikan, various Windstar offerings explore a Tsimshian settlement in Metlakatla, Alaska, picturesque Prince Rupert, British Columbia, and more.
"Our itineraries cruise the real Canadian Inside Passage — Grenville Channel — where most cruises don't take the time to go," Delaney said. "We offer multiple scenic cruising days with two glacier-viewing opportunities, Kenai Fjords and Tracy Arm, and we'll visit smaller ports like Wrangell and Haines."
All three new excursions visit Tracy Arm and Misty Fjords, connecting guests with close-up glacier views, wildlife-watching opportunities and perspective from naturalists and local guides. Optional kayak and zodiac excursions are available, as are a range of helicopter tours, hikes, photo safaris and other experiences that Delaney says "go beyond the ordinary."
"Our guests can expect a new experience every day, with dozens of other tours offering everything from kayaking and sport fishing to close encounters with whales, bears, otters, eagles, salmon and all the wildlife that Alaska is known for," he explained. "We will also offer land tours to Denali National Park to create the ultimate Alaska adventure."
Windstar Cruises has also introduced two additional tours that feature trans-Pacific routes linking Alaska and Southeast Asia, where the all-suite Star Legend is drydocked until December. The recently renovated vessel will house Alaska guests in 106 all-suite accommodations with walk-in closets, marble baths and upgrade options like picture windows and private balconies. Other onboard features include a spa, fitness center, open bridge and six-story circular atrium.
"One of my favorite spaces on the Star Legend is the inviting, living room-style Yacht Club Lounge on the top deck. Just above the bridge, it has 180-degree views and plenty of outdoor deck space," Delaney said.
For information on Alaska tours from Windstar Cruises, click here.