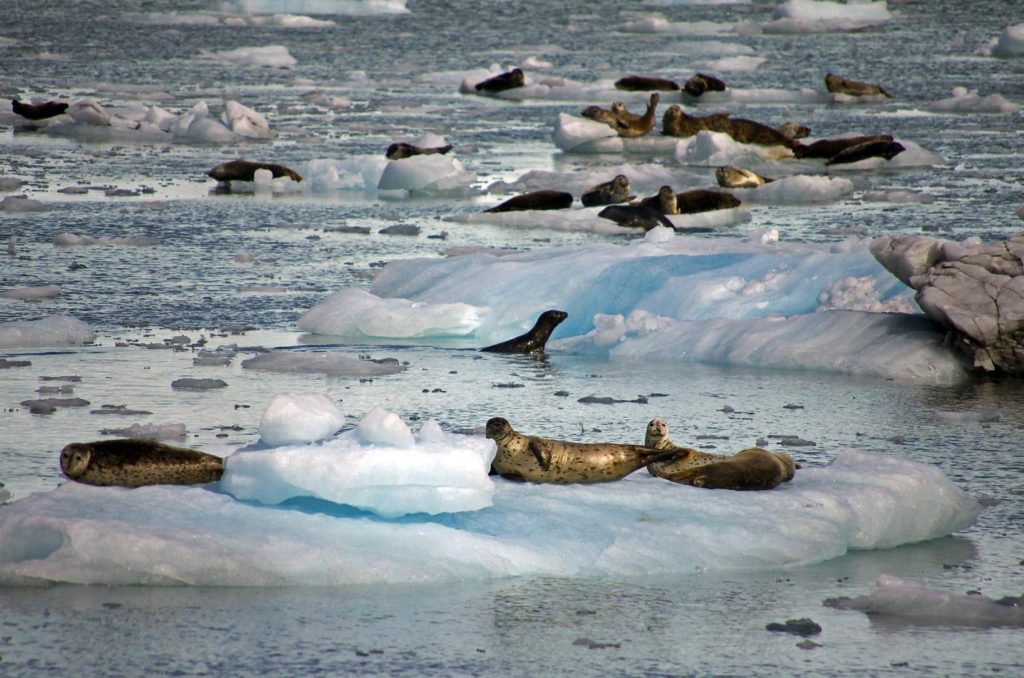 The Alaska Chamber has adopted several advocacy policy positions important to the visitor industry.
At its annual Policy Forum in Sitka, the Chamber voted to support a proposal from the Alaska Travel Industry Association (ATIA) that asks the Legislature to enact a new funding model for the state's tourism marketing.
"ATIA is committed to be part of the solution for funding a statewide destination marketing program so that Alaska can be competitive with attracting visitors from around the world. ATIA has been leading discussions around one model for sustainable funding called a tourism improvement district or TID. The TID model provides a self-assessment framework for tourism businesses to fund and manage a statewide tourism marketing program. During last year's session and with the support of the Senate Labor and Commerce Committee, Senate Bill 110 – the Travel Alaska Act – was introduced. … SB 110 enables the tool to potentially move forward with an Alaska TID and encourages a partnership between industry and the State of Alaska to continue to invest in Alaska's travel and tourism industry."
The Chamber also supports "reasonable cruise ship passenger fee levels and use of passenger fees which are consistent with state and federal law and the Commerce Clause and Tonnage Clause of the U.S. Constitution, requiring a direct connection to the passenger and the vessel."
Other Chamber positions of interest to the visitor industry include:
• Systemic changes to Alaska's workers' compensation insurance statutes
• A rigorous but efficient permitting process
• Creation of a funding mechanism for maintenance of and capital improvements to Alaska's transportation systems
Click here to read more about the Chamber's positions.