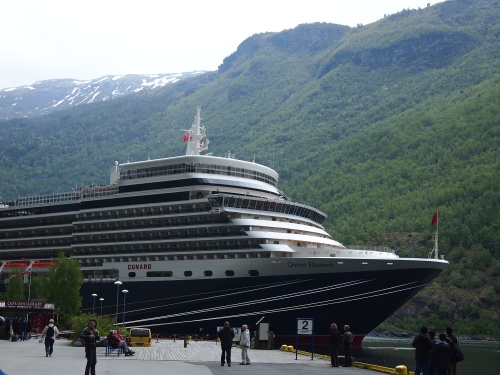 For the first time in more than 20 years, Cunard will sail Alaska voyages as part of its "Oceans of Discovery" program in 2019.
One of several newly announced "Grand Voyages" – a 27-night cruise from Yokohama, Japan, to Vancouver, Canada, on Queen Elizabeth – will feature calls on the Alaska ports of Sitka, Kodiak, Anchorage, Juneau, Skagway, Icy Strait Point and Ketchikan.
Although the line has visited Alaska before, this will be the first time any of its current ships has called there.
Source: Cruise Critic