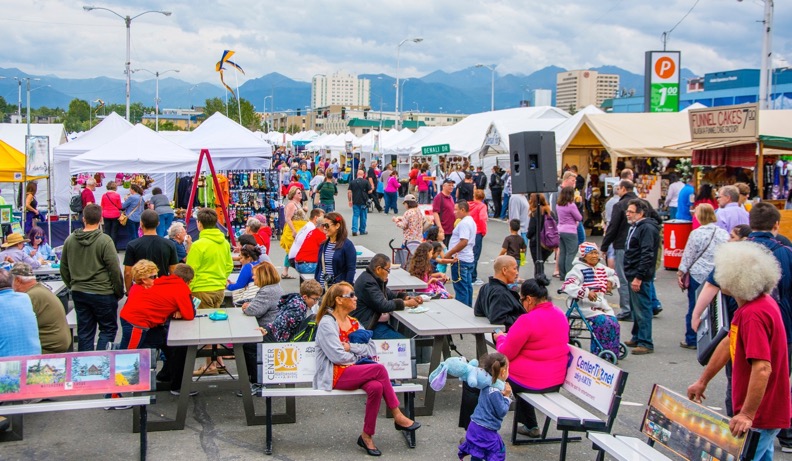 Legislation to create Tourism Improvement Districts (TIPs) to self-fund a visitor marketing program has lost its momentum.
HB 383, and its Senate counterpart SB110, establish a way to create Tourism Improvement Districts (TIDs) funded by assessments up to 2 percent of gross revenues on visitor-related businesses and organizations. The assessments would vary by business segment.
After a series of hearings in the House and Senate, "The Alaska legislature has recently decided not to continue the dialogue with industry on the tourism improvement district and self assessment model proposed in HB 383/SB110," the Alaska Travel Industry Association (ATIA) said.
"This funding plan, developed in response to the legislature's mandate, would have established a sustainable funding mechanism for statewide tourism marketing. While industry support for the bill was not unanimous, ATIA was committed to a discussion with elected leaders."
Historically, state general funds have been used to fund the bulk of the state's generic visitor promotion program, but those dollars are gone in any meaningful sense. Two years ago legislators told the visitor industry to find some other way to fund generic marketing, and pointed to the industry-funded Alaska Seafood Marketing Institute as a successful model.