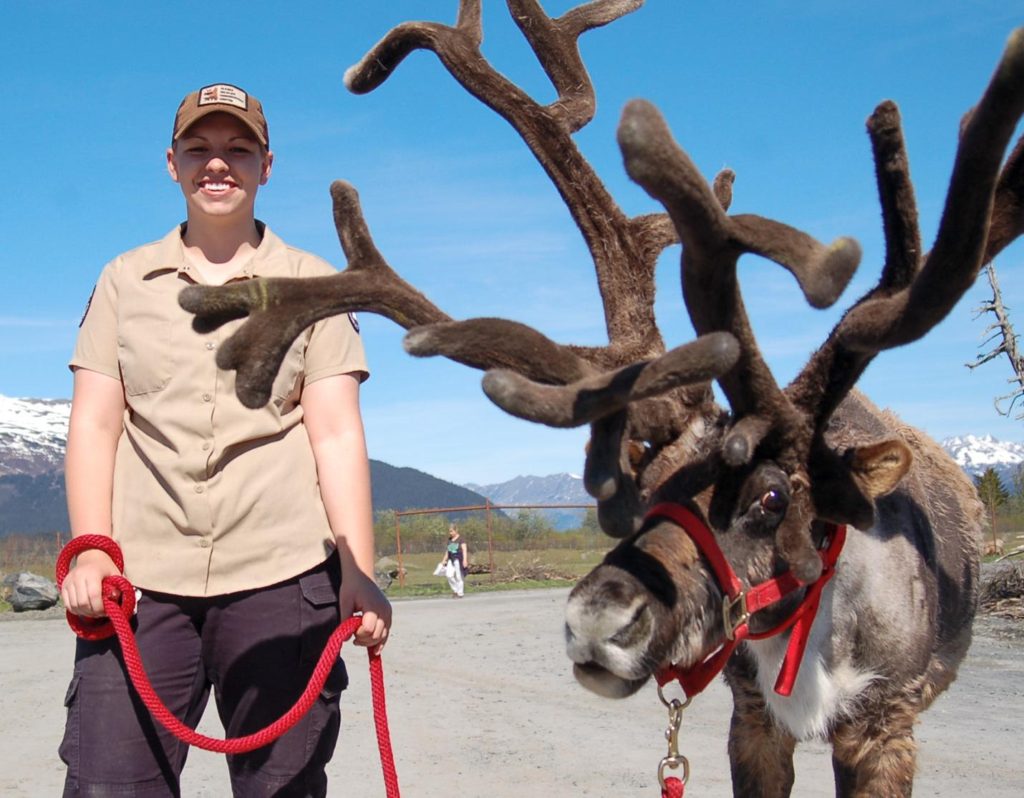 The Cruise Industry Charitable Foundation donated $10,000 to the Alaska Wildlife Conservation Center (AWCC) near Portage to help support the center's naturalist-intern program. 
"As AWCC continues to grow, so does the demand from our visitors for tours and programs," said Di Whitney, AWCC's Director of Operations.  
The center's naturalist-intern program helps students develop their animal-husbandry skills and gain in-depth knowledge of the various species found at the center, which they then share with visitors to the center.  
"AWCC's naturalists are the back bone and perform day-to-day duties that support the center's mission of education and quality animal care," Whitney said. 
AWCC is a sanctuary dedicated to preserving Alaska's wildlife through conservation, research, education and quality animal care. It is located 49 miles south of Anchorage on the Seward Highway. 
Founded in 1998, the Cruise Industry Charitable Foundation was established to enhance the industry's contributions in those communities where the industry has extensive partnerships with state and local businesses.