Alaska lost two of its biggest economic boosters with the deaths of State Senator Chris Birch and businessman Scott Hawkins. Both Birch and Hawkins passed away earlier this month, leaving behind major and positive impacts on Alaska. Many commented on their passing as both were admired for their commitment to Alaska. Here are just a few thoughts from Alaskans: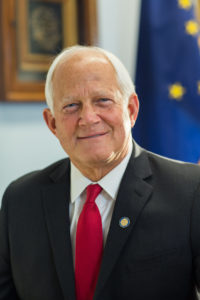 "Chris Birch was a very good man. Proud to be a pre-statehood Alaskan, proud to be a hell of a mining engineer, proud of his loving family – and, though too modest to claim it himself – a dedicated, hard-working, principled public servant in Fairbanks, Anchorage, and at the state level in the House and Senate."

Former Rep. Dan Saddler
"Chris never met a hiking trail he didn't like and could often be found on top of a mountain range, rain or shine. He carried that same mindset to the Senate floor and didn't shy away from the tough topics. Instead, he worked hard for Alaska's best future, while always maintaining a positive outlook. He was my colleague, my hiking partner, my dear friend. I will miss him deeply."

Sen. Natasha von Imhof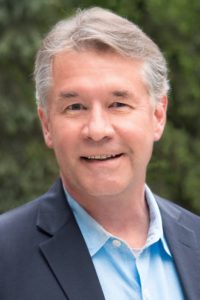 "Scott was such a positive force in our state, always believing that Alaskans could prosper, and treating everyone with respect and dignity."

Gov. Michael Dunleavy
"Another difficult loss for Alaska with the passing of local businessman and leader Scott Hawkins. Scott was well-known as the co-founder of Alaska Supply Chain International and as a strong champion for a healthy business climate in our state, often contributing his expertise as an economist to our public discourse. Julie and I offer our condolences to Toyoko, Lisa and the Hawkins family during this challenging time."

U.S. Senator Dan Sullivan
While it is hard to put in to words what these great men meant to each of us, their contributions to our state will always be remembered.