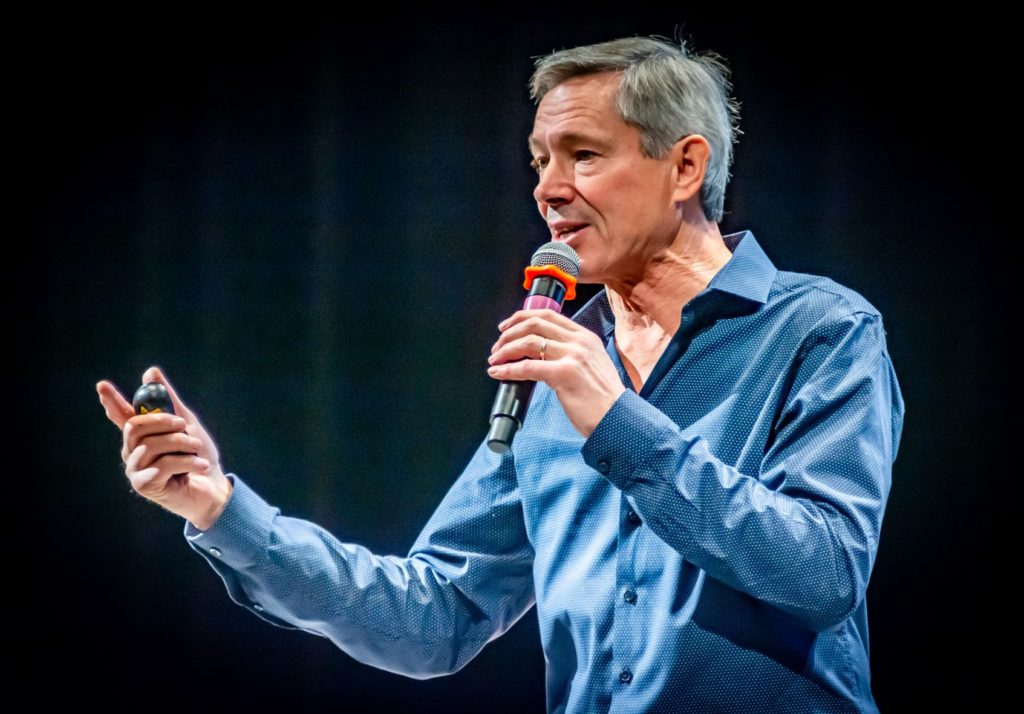 Alaska's cruise industry is strong – and getting even stronger, John Binkley, CLIA Alaska's former president, told the ATIA pre-convention Cruise Summit.
A total of 43 ships are projected to make 606 voyages in 2020, bringing 1,410,000 visitors to the Great Land. That's a 6% increase statewide. Among the ports seeing double-digit growth are Icy Strait Point, at 50.6%, with the completion of its second dock, and Anchorage, at 30.7%, with the Maasdam calling 10 times, Queen Elizabeth three times and Hanseatic Nature making a two-day stop.
Driving the growth are larger ships and more voyages. Both Royal Caribbean and Norwegian are bringing additional ships to the market. Royal Caribbean is adding the 2,100-passenger Serenade of the Seas and the Norwegian Sun (2,002 passengers) will join the Bliss, Jewell and Joy.
While the Island Princess is leaving Alaska, as is the Crystal Symphony, Princess will send the Emerald (3,082 passengers) and the Pacific Princess (700) north to Alaska.
The Queen Elizabeth will double its voyages from five to 10, the Roald Amundsen will expand to seven and the Maasdam will add six trips. The Koningsdam (2,650 passengers) will replace the Niew Amsterdam (2,100).
Binkley said the outlook is very positive:
New ships are giving Alaska exposure to expanded audiences
Statewide capacity will continue to grow as infrastructure expands
Infrastructure is allowing for more diverse itineraries other than traditional ports of Juneau, Ketchikan and Skagway
Seeing some short-term shifting in capacity among some ports
Cruise lines are investing for the long term
Alaska's cruise industry is very strong
Click here to view Binkley's presentation.
A Sneak Look at the 2020 Season
Port
2019
2020 Projected
% Change
Icy Strait Pt.
254,869
383,834
51
Anchorage
14,844
19,401
31
Juneau
1,237,706
1,321,873
7
Skagway
987,261
1,034,117
5
Ketchikan
1,138,823
1,189,952
5
Seward
232,688
238,091
2
Wrangell
18,683
19,114
2
Glacier Bay
601,805
576,053
-4
Sitka
212,160
198,941
-6
Whittier
188,538
157,696
-16
Kodiak
28,570
17,100
-40
Haines
59,698
35,570
-40