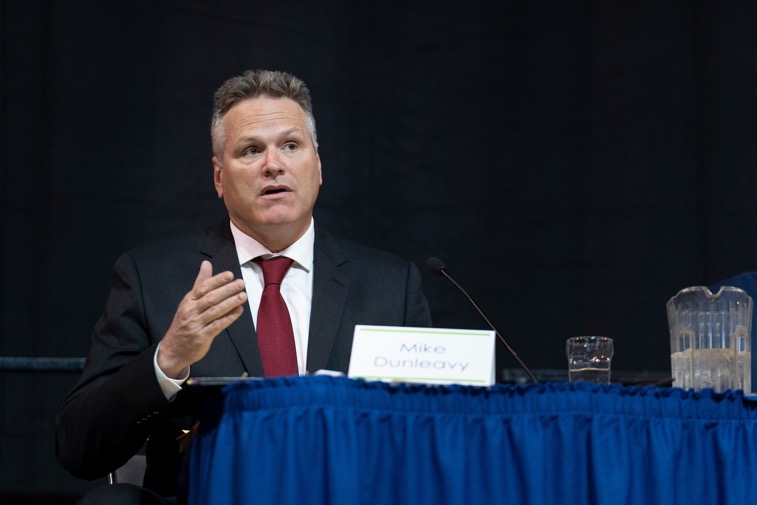 During an Alaska Travel Industry Association (ATIA) candidate forum, Governor Mike Dunleavy indicated his support to utilize the state's Vehicle Rental Tax (VRT) revenue to promote Alaska as a world class tourism destination." The Governor's position is consistent with 2003 legislation establishing the VRT and expressing legislative intent to designate the funds for promoting Alaska. The tax raised nearly $12 million in FY 2017.
In addition to supporting the VRT use, the Governor also pledged to work with federal agencies to improve access to, and infrastructure on, federal lands, especially national parks and said the state should boost funding for infrastructure, like highways, airports and marine ferry and cruise ship facilities to facilitate tourism, and that he would also task the state Fish and Game Department to increase stocking fish in lakes and to develop policies that would ensure there's enough wildlife for tourists to see.
"What I want to make sure you know is that you're going to have a governor who's not going to do things to you, but help you actually grow your business as we move forward," he told the convention.
State investment in promoting Alaska is an important issue for the industry. ATIA-funded research shows that every dollar spent in destination promotion generates $58 in visitor spending. In 2016 alone, Alaska's 2 million visitors directly spent more than $1.9 billion, generating more than $190 million in fees that support state and local budgets, according to ATIA.