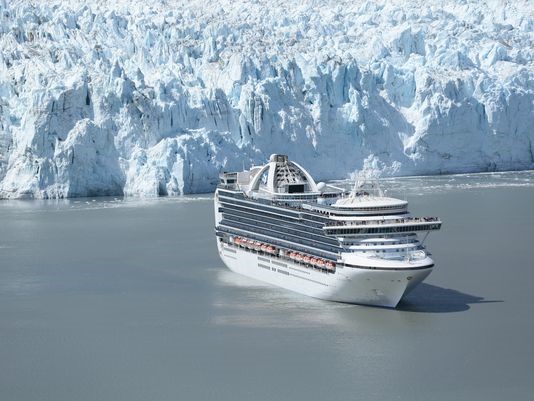 Princess Cruises will offer a voyage from Los Angeles to Alaska and back – a first for the line.
The Southern California-based cruise operator says the 3,092-passenger Emerald Princess will depart Los Angeles on April 27, 2018 on a 12-night, roundtrip sailing that features stops in Juneau, Skagway and Ketchikan in Alaska as well as Vancouver, British Columbia.
The trip also will include a day of cruising in Alaska's Glacier Bay National Park.
The voyage will allow Southern Californians to cruise to the Last Frontier without first flying to Seattle or Vancouver, the traditional starting points for Alaska cruises.
Source: USA Today