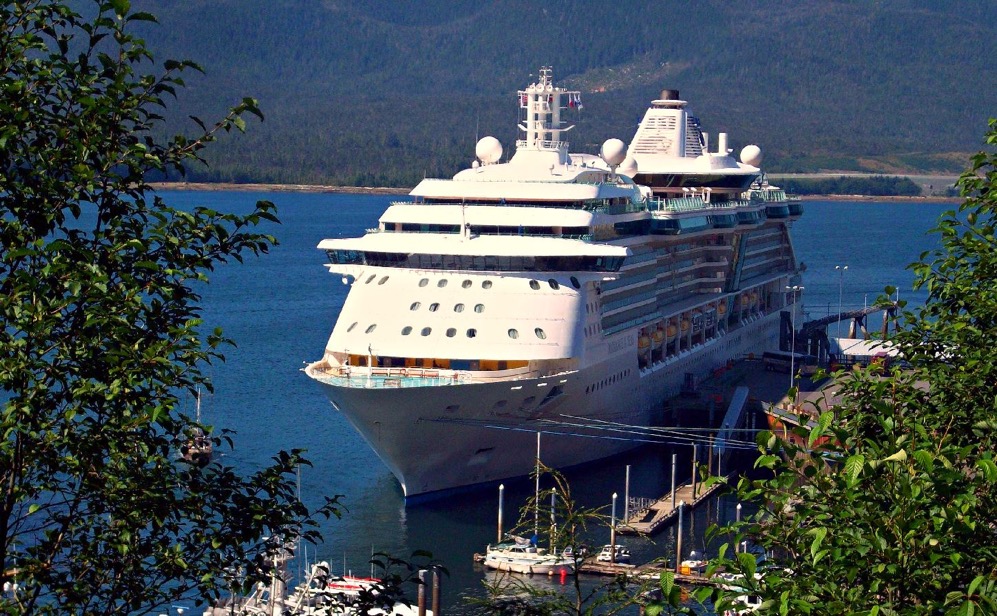 While the Inside Passage remains the classic Alaska cruise vacation, an increasing number of passengers are selecting a cruise itinerary that crosses the Gulf of Alaska.
An arm of the north Pacific Ocean, the Gulf of Alaska measures 592,000 square miles in size and reaches from the Alaska Peninsula and Kodiak Island in the west and Glacier Bay and the Inside Passage to the east.
Cross-Gulf cruises are largely responsible for the uptick in cruise visitors this year, pushing the total to 1.17 million. Much of that 7 percent increase can be attributed to the arrival of the Norwegian Bliss and the addition of another Princess ship. Looking ahead to 2019, the early indications are strong and more even growth is anticipated.
Seward and Whittier are the beginning or end of an Alaska adventure that crosses the Gulf. Many of those passengers experience more of the Last Frontier by taking excursions from Anchorage on the Alaska Railroad into Alaska's Interior region to world-renowned Denali National Park or up to Fairbanks.
Five ships will call 38 times this season at Whittier, while 12 ships will make 71 trips to Seward.
Holland America's Zaandam will carry up to 1,432 passengers on 10 14-day Great Alaskan Explorer vacations. It will make stops in several Southeast destinations, along with Anchorage, Homer and Kodiak.