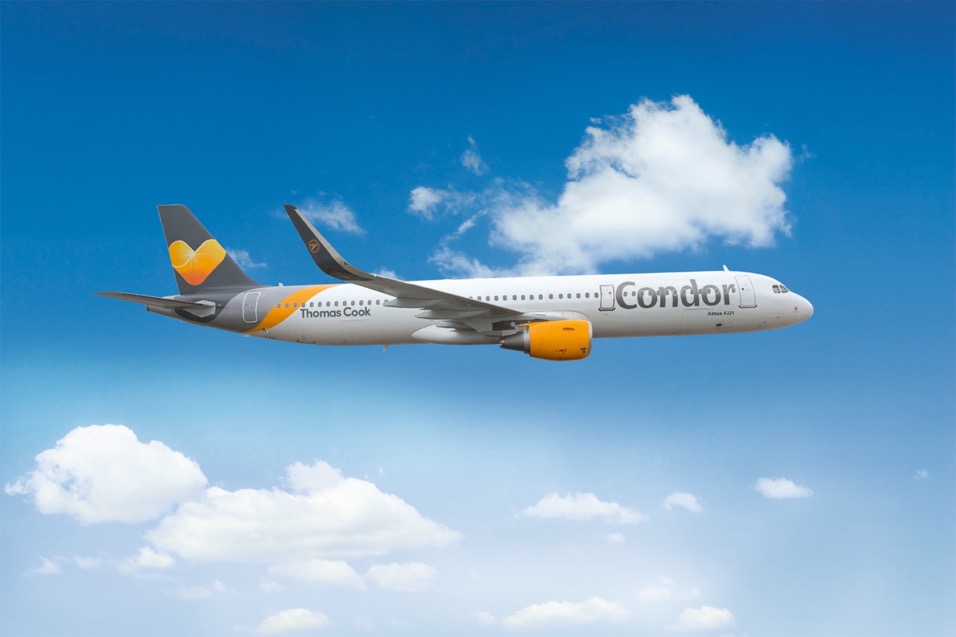 Most Alaska visitors fly at least one leg of their Alaska adventure.
The state's three main passenger airports are gearing up for another very busy travel season, with national and international air carriers offering summer service out of Anchorage, Fairbanks and Juneau. While exact schedules for all the seasonal airlines are still to be determined, the airlines have confirmed with each airport that they will offer service to Alaska.
Four international and three domestic airlines will offer seasonal service to Ted Stevens Anchorage International Airport this summer. Condor Airlines will make four, non-stop flights a week over the North Pole to Frankfurt, Germany, from May to September. Icelandair is offering non-stop service between Anchorage and Reykjavík, Iceland, from May until September. By mid-summer, Yakutia Airlines will begin service to Petropavlovsk-Kamchatsky on the Kamchatka Peninsula. For Canada-bound travelers, Air Canada will fly between Vancouver, British Columbia, and Alaska's largest city beginning in mid-May.
On the domestic side, legacy carrier American Airlines and two low-fare airlines are returning for the summer. American has flights planned to and from Dallas/Fort Worth, Los Angeles and Phoenix. Jet Blue will fly between Portland, Oregon, and Anchorage starting in late May, and Sun Country will have five weekly flights starting the second week of June.
Fairbanks International Airport is expecting at least two additional air carriers for the summer season. Condor Air returns to the Golden Heart City in June, and Air North will have daily flights to and from Dawson City, Yukon Territory. In Southeast Alaska, Delta Airlines is returning to Juneau in late May with flights to and from Seattle.
Alaska will add additional flights to Seattle, Portland, Los Angeles and Chicago this summer.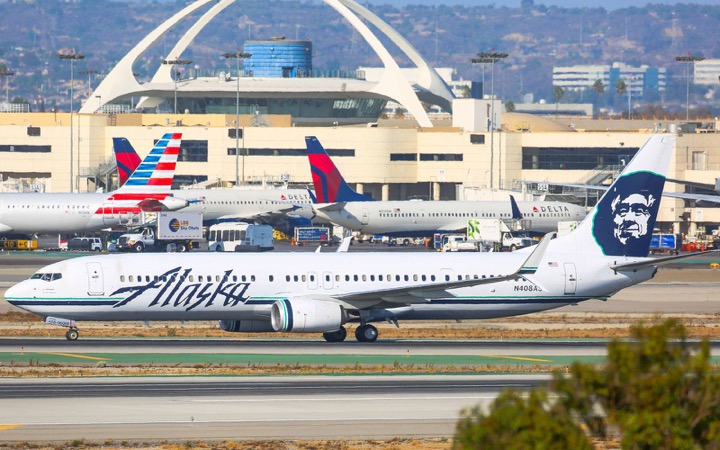 Alaska increases flights, named #1 in nation
No discussion of summer airline travel to Alaska would be complete without Alaska Airlines. Far and away the largest airline operating out of Alaska's three major airports, Alaska Air ramps up its award-winning service to meet demand from Alaska-bound travelers and Alaskans leaving home for business or a summer vacation.
Twenty daily flights between Anchorage and Seattle are planned for this summer, including additional flights to Portland, two daily flights to Los Angeles and at least 10 flights a week between Anchorage and Chicago.
"We have phenomenal customers here in Alaska," said Scott Habberstad, Alaska Airlines' director of sales and community marketing Alaska. "We do things differently at Alaska Airlines. We're a large company in a small community and we commit ourselves every day to showing our gratitude by offering the great travel experience Alaskans have come to expect from us over our 85 years of service".
Alaska Airlines was named the top airline in the nation by the air travel website The Points Guy.
For its rankings, The Points Guy weighted each carrier's airfare (25 percent of score), route networks (15 percent), bag and change fees (10 percent), cabin comfort (10 percent), customer satisfaction (10 percent), frequent flier programs (10 percent), on-time arrivals (10 percent), lost baggage (5 percent), domestic lounges (3 percent) and involuntary bumps (2 percent).