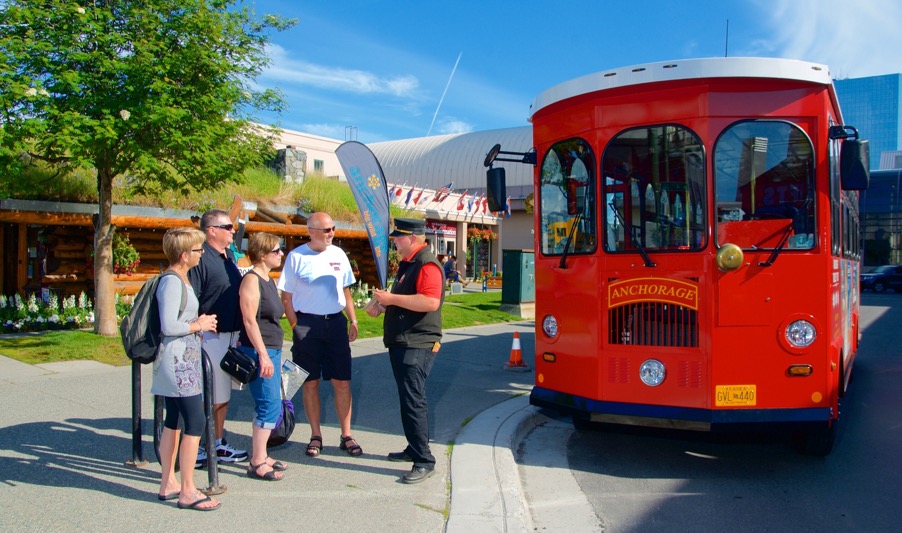 TripAdvisor put Anchorage on its list of top U.S. destinations for summer 2018. The selections were "based on destinations seeing the greatest increase in seasonal hotel booking interest from spring to summer 2018 on TripAdvisor," as well as competitive costs in each destination.
"Set amid the coastal Chugach Mountains, Anchorage averages 65 degrees in summer, making conditions ideal for sightseeing or taking on uniquely Alaskan opportunities like Arctic biking or touring the fjords of Prince William Sound."
TripAdvisor also called out Alyeska Resort, Anchorage Trolley Tours and Jack Sprat as highlights for Anchorage in their top 10 roundup.