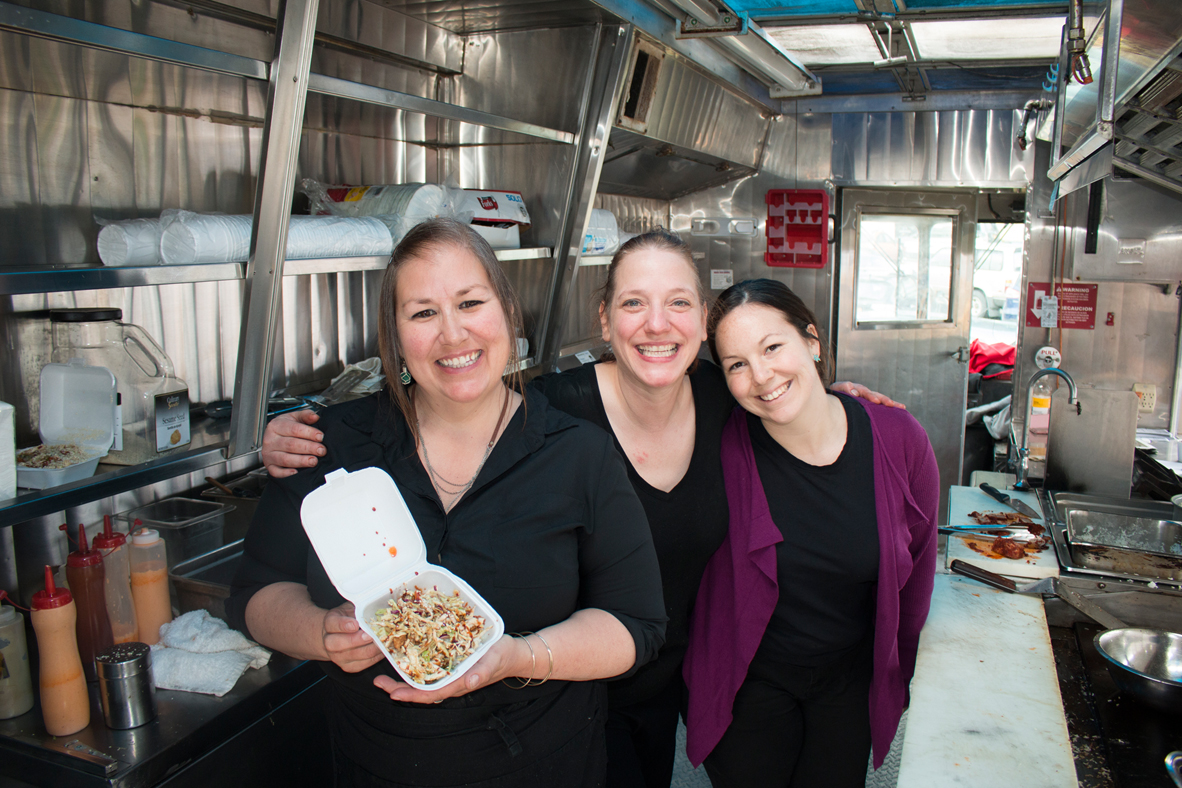 The visitor industry is the largest, private-sector job generator in Juneau and a major economic contributor, according to research from the McDowell Group, a Juneau-based economic firm.
Visitors bring a total of $238 million of spending and are responsible for 2,800 jobs out of the 23,398 total jobs in Juneau, along with a payroll of $109 million.
Some 93 percent of Juneau's 2016 visitors came aboard a cruise ship, 6 percent arrived via air and 1 percent on the ferry. Of repeat visitors, 19 percent previously came to Juneau on a cruise.
Twenty-two percent of all sales tax collected in 2016, or $10.4 million, came from visitors. The industry paid Juneau $14 million in cruise ship/marine-related taxes and fees and $2.2 million in property tax.
"Our visitors contribute a significant amount of sales, property and other taxes, which provide many services throughout the community such as police, fire, roads and even money for local schools," said John Binkley, President, Cruise Lines International Association Alaska (CLIA Alaska).
"Many people do not realize that visitors not only fund docks and other infrastructure, they inject so much into our economy that it helps provide these services while keeping local property taxes lower. By 2019, we project an additional $2 million increase in annual sales taxes to support local services."
The cruise industry has grown 20 percent over the past few years and an estimated 1.3 million passengers are projected to visit in 2019, up for 1.15 million this year.