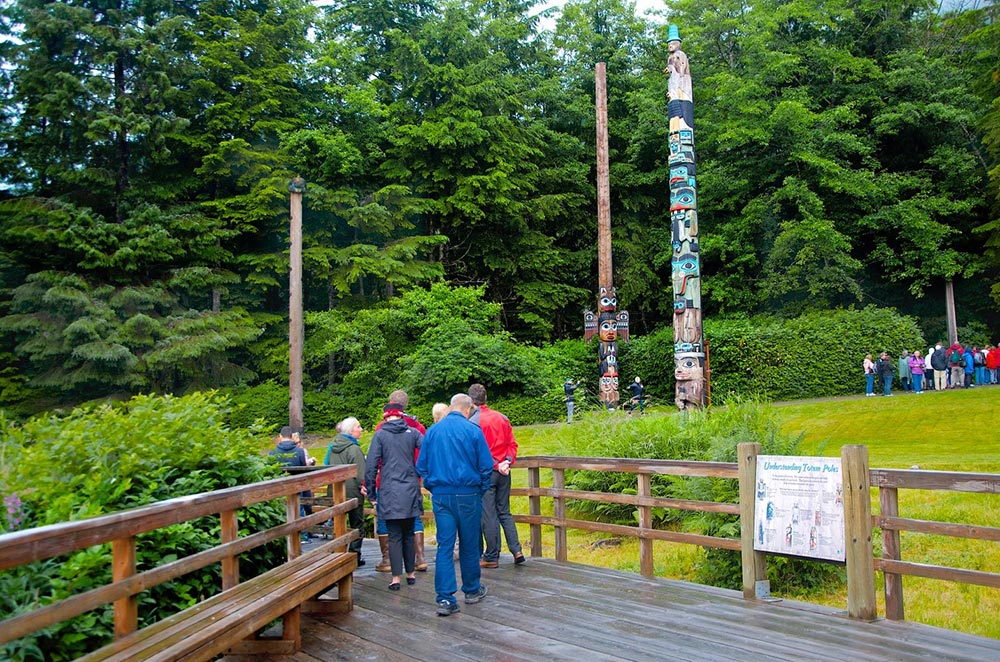 Fifty-five percent of Alaska's visitors last summer came aboard a cruise ship, where they had an experience of a lifetime.
The recently released "Summer 2016 Alaska Visitor Statistics Program" found that 40 percent of the summer's 1,857,500 visitors came by air and 5 percent by highway or ferry. Summer 2016 visitor volume represented a 4 percent increase from summer 2015. The air market was up 6 percent, cruise up by 3 percent and highway/ferry by 10 percent.
Overall, visitor experience was ranked exceptionally high, with 75 percent of all visitors rating their trip as "very satisfactory." The satisfaction level was even higher for cruise visitors, with 98 percent of passengers saying they were very satisfied or satisfied with their trip, 69 percent saying it exceeded expectations, 79 percent saying they would recommend it to a friend and 28 percent saying they are very likely to return to Alaska in the next five years.
The study by the McDowell Group is sponsored by the Alaska Department of Commerce, Community & Economic Development and the Alaska Travel Industry Association.
For cruise visitors, the average length of stay was 7.5 nights for round-trip passengers, 8.8 nights for cross-Gulf and 11.3 percent for land tour guests. Virtually every cruise visitor visited Southeast Alaska and went shopping. Other popular activities included wildlife viewing, cultural activities, day cruises, city/sightseeing tours, train rides, flightseeing and tramway/gondola.
Twenty-eight, 23 and 22 percent of round-trip, cross-Gulf and land tour cruise visitors had been to Alaska before and 22 percent of round-trip passengers had previously cruised to Alaska
You can read the entire report here.