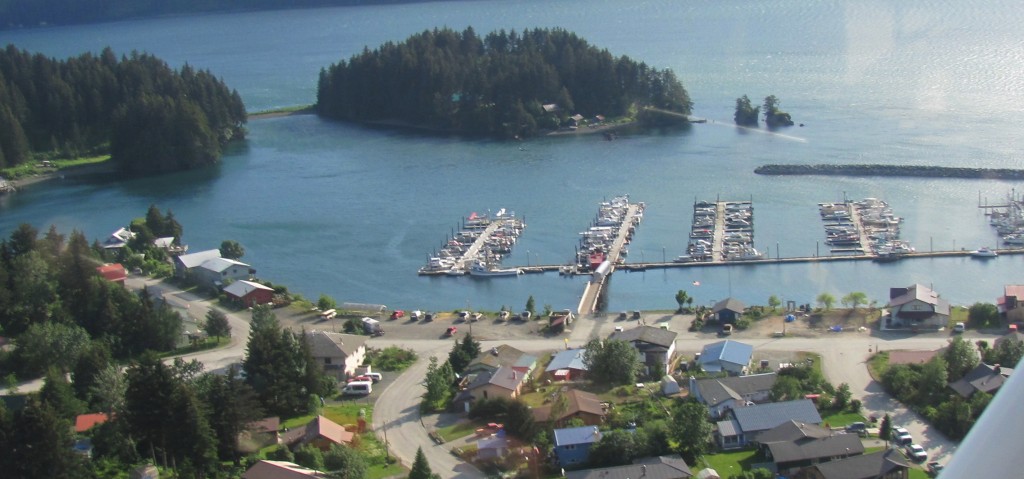 By Elizabeth Earl
Peninsula Clarion
There's a secret hidden in many of the place names of Alaska, invisible to those who speak no Russian.
Scattered across the state's landscape are traces of the Russian explorers' opinions of the terrain, inserted into the place names and the lingo of today's Alaskans. It can be difficult to trace the roots back, dispersed as they are through the nearly two centuries since Russians arrived.
For example, a plant that is both ubiquitous and dangerous carries a distinctly Russian-sounding name — pushki, known in English as cow parsnip. Hikers know it as a hostile flower that causes ultraviolet light-sensitive blisters through its sap. The root of the name, though, is a bit murky, said Gregory Weissenberg, a former Soldotna High School and Kenai Peninsula College teacher, in a presentation at the Soldotna Public Library.
One traditional story has been that as Russian explorers sailed up into Cook Inlet, they saw the long stalks of the dead pushki plants projecting through the snow and thought they resembled small cannons, which are called pushka in Russian. "Pushka" can also mean fur, and could have referred to the downy fuzz on the plant's stalks, which is a possible explanation, Weissenberg said.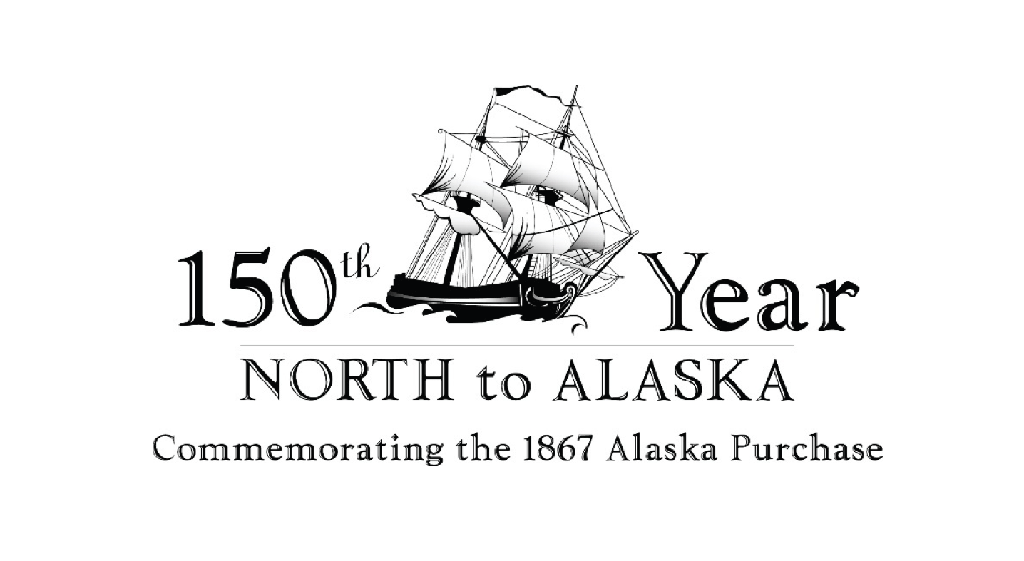 However, this answer felt less than satisfactory, so he did a little more digging into other explanations. One other possible trace is the Russian word "puchok," which means bundle or bunch. Cow parsnip buds emerge in broad heads that all gather into a single stalk, bunched into a bud union.
"You go to the store and buy parsley, or dill, and Russians usually go to the market and Russians will say, 'Give me a puchok of this,'" Weissenberg said. "… So again, it's not 'pushki,' it's 'puchki.' But again, what happens to language over time, because of difficulty of pronunciation, it becomes Americanized, and it became 'pushki.'"
Alaska Natives appropriated hundreds of words into their languages after Russian explorers began to colonize and harvest natural resources, most notably otter and fox pelts. Some words persist today, such as a banya, or Alaskan sauna. The tradition and word were imported from Russia in the 18th century. The same applies to a number of place names around Alaska. Weissenberg estimated that there are more than 700 places in the state that take their names from the Russian language.
Some are obvious: the Samovar Hills near Yakutat look like samovars, or Russian self-boiling teapots. Others, like Monashka Mountain and Monashka Bay in Kodiak, took a little more digging. "Monashka" means nun in Russian, and though there is a strong culture of Russian Orthodoxy on the island, there weren't any nuns that Weissenberg knew of, he said. Thus, when he stood on the shore of the bay and looked across to the mountain, its shape resembled some famous paintings of nuns in their headdresses.
That may not be the true story, but it's another possibility, he said. "That was my way of solving the mystery," Weissenberg said.
The Kenai Peninsula carries a lot of Russian history in its place names, such as Seldovia, Nikiski and Kasilof. However, some of them are either transformed over time or without direct Russian roots, Weissenberg said. As far as he can tell, Nikiski's name doesn't have any Russian roots, and Kasilof — originally called Kussillof in Russian maps — doesn't have any direct Russian meaning and may have been named after the local Alaska Natives' name for the river. Seldovia, which Weissenberg said doesn't have a direct translation, may have descended from "seldovaya," which in Russian means "herring bay."
Source: Peninsula Clarion