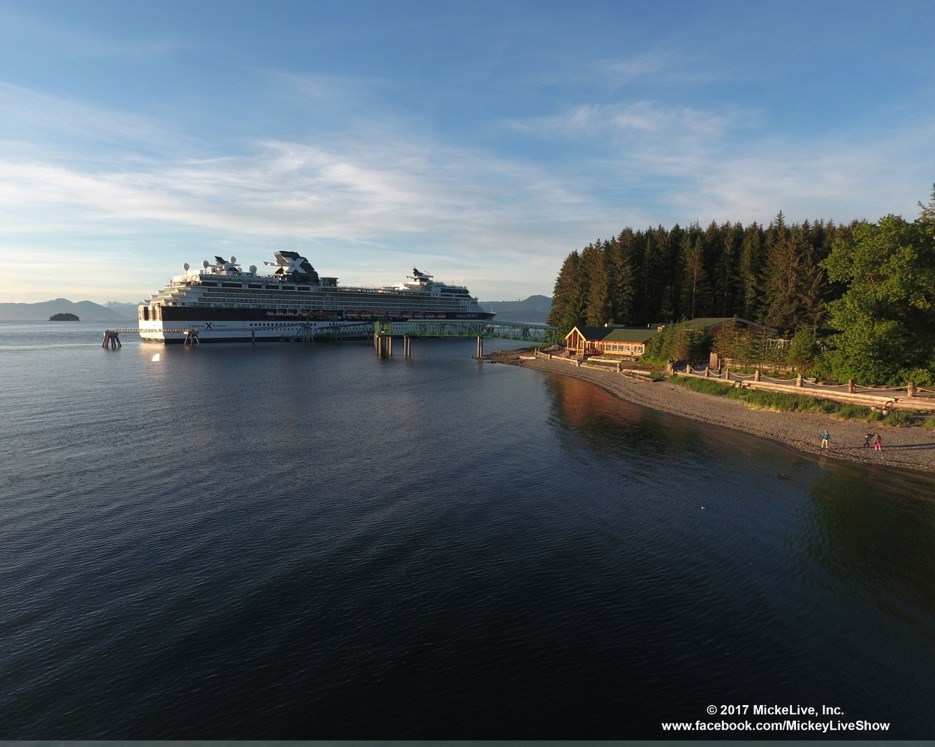 Though slim in comparison with prior budgets, the capital budget that the legislature passed last month, and the governor signed, included important projects for the visitor industry.
This year's capital budget appropriates $230 million in state funds to draw down $1.2 billion in matching federal funds.
The biggest-ticket items were $34.1 million for roads and airports that leverages $580 million from the federal treasury, including $129 million for the Anchorage and Fairbanks International Airports.
The Alaska Travel Industry Association receives $3 million for visitor marketing. The industry will provide a $2 million match.
Three port projects are of interest to the cruise sector. Ketchikan receives $2 million for a new berth, Hoonah gets $2.5 million for new dock-mooring buoys and safety improvements, and the Alaska Railroad gains $300,000 to progress planning for a new ship terminal and $1.2 million in dock-safety enhancements. Click here for the master plan.
The Legislature appropriated another $400,000 to upgrade the marine-vessel tracking system.
A $200,000 grant to the Anchorage Police Department will keep safety patrols on the Seward Highway from Anchorage to Indian
Click here for the entire capital budget.