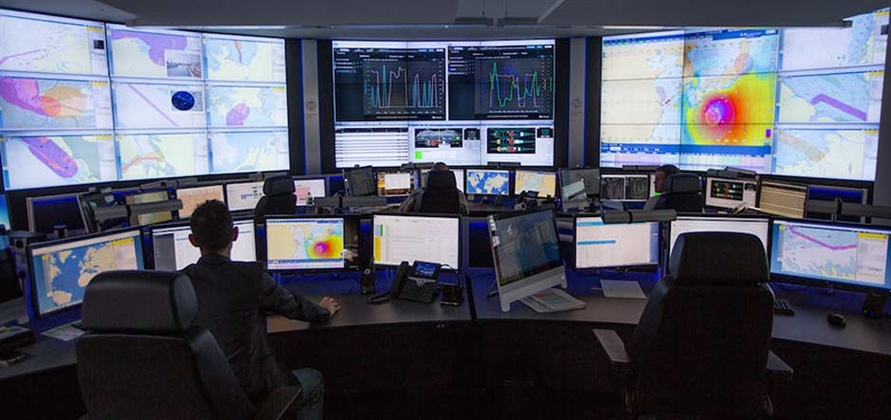 Carnival Corporation has opened a Fleet Operations Center (FOC) in Seattle to support operations at its other FOC facility in Hamburg, Germany.
Both FOCs provide real-time monitoring and support services for Carnival's 102-ship global fleet. A third center is currently under construction at the corporation's headquarters in Miami and will be added to the global network later this year.
All three FOCs will use a tracking and data analysis platform built on Microsoft's cloud technologies, which has been dubbed Neptune. Neptune enables real-time information sharing between Carnival ships and onshore teams by capturing thousands of data points and providing real-time analytics for 28 distinct parameters for navigational safety from each ship. The system helps Carnival to optimize ship safety, efficiency, environmental sustainability and overall fleet performance.
Source: Carnival Corp.