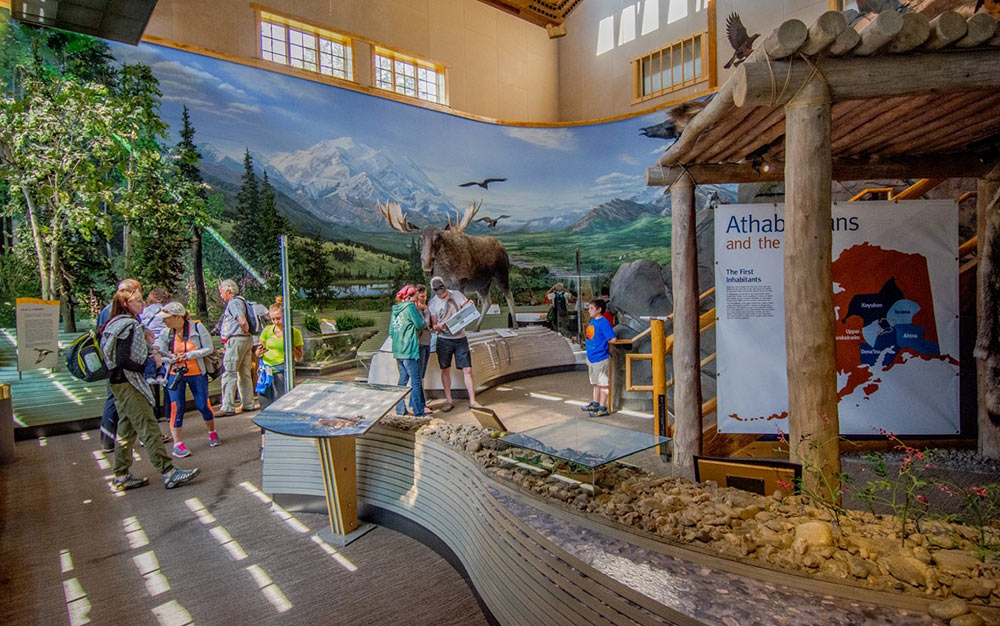 Cruise Lines International Association (CLIA), some individual lines, tour operators, chambers of commerce and businesses have written to the National Park Service (NPS) and its parent, the Department of the Interior, to express their concerns over a proposed fee hike at 17 national parks this year, including two that are important attractions for cruise ship visitors: Alaska's Denali and Maine's Acadia.
CLIA noted more than 700 business members of the Alaska Travel Industry Association have submitted several considerations to the NPS that describe the negative effects of the rate hike, its six-month implementation schedule and the possible impact on the 587,000 visitors to Denali each year.
Under the NPS proposal, the entrance fee would soar from $150 to $1,150 per motor coach for a 50-passenger vehicle, and an additional $5 per person on each bus would be collected.
"We take our responsibility of contributing to the environmental and financial sustainability of protected areas seriously, but we are struggling to understand the extremely high increase in the fees we are currently paying," CLIA wrote.
"The cruise industry and our motor-coach partners are very adept at effectively managing large flows of visitors in an efficient manner. The increase in personal vehicles has put a variety of stresses on our park programs and our passengers visit many areas of the park during extremely abbreviated experiences. The proposed rate increases are not in line with the amount of time that a cruise passenger is afforded inside the park boundaries.
"The amount the NPS is expecting people to pay for what amounts to less than two hours on occasion leaves us deeply worried about the financial viability of providing visitors with memorable experiences of America's most loved places."
The association told NPS the proposed rates will "surely drive passengers from desiring to visit the parks. An increase of this magnitude will have a reverse effect on NPS's goal of building additional funding to support the backlog of infrastructure improvements."