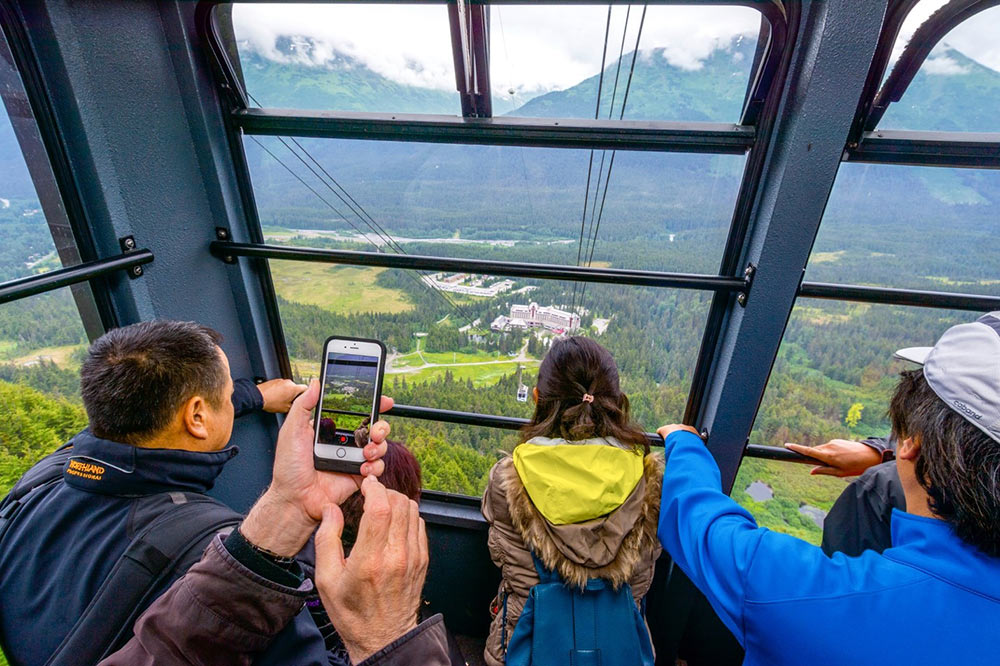 The Alaska Travel Industry Association (ATIA) has launched monthly sessions to explain its proposed Tourism Improvement District (TID) and answer questions about SB 110, the Travel Alaska Act.
A TID is a voluntary program, established by state statute, that allows businesses to vote to assess themselves for a specific purpose, such as tourism marketing. Benefits of a TID go to the payers or those businesses that are being assessed.
"You have special assessment districts and business-improvement districts here in Alaska. It is based on that model," industry consultant John Lambeth testified last year to the Senate Finance Committee. "It is an industry self-assessment. Industry comes together, sets the rate, decides how this money is going to be spent, and ensures the efficient, effective spend of these dollars to promote more travel and tourism."
The ATIA Board of Directors and industry partners began discussing the idea of a statewide TID last year. The discussions began as the Legislature and Governor were challenged by a state fiscal environment and Alaska-tourism-marketing dollars were being cut from the state's operating budget. Alaska's tourism marketing program was allocated $1.5 million in 2017, significantly reduced from previous levels of $10-$18 million.
SB 110 would create the framework to initiate a TID.
How to join the conversation
TID Q&A sessions will be held at 11 a.m. the second Friday of the month through April at ATIA's office, 610 E. 5th Ave, Suite 200.
You can join via computer at https://global.gotomeeting.com/join/897619269
Phone (872) 240-3311
Access code: 897-619-269
You can do a system check on your first GoToMeeting at https://link.gotomeeting.com/system-check

If you are joining from a video-conferencing room or system:
Sessions are scheduled February 9, March 9 and April 13. There is also information available at alaskaatia.org.