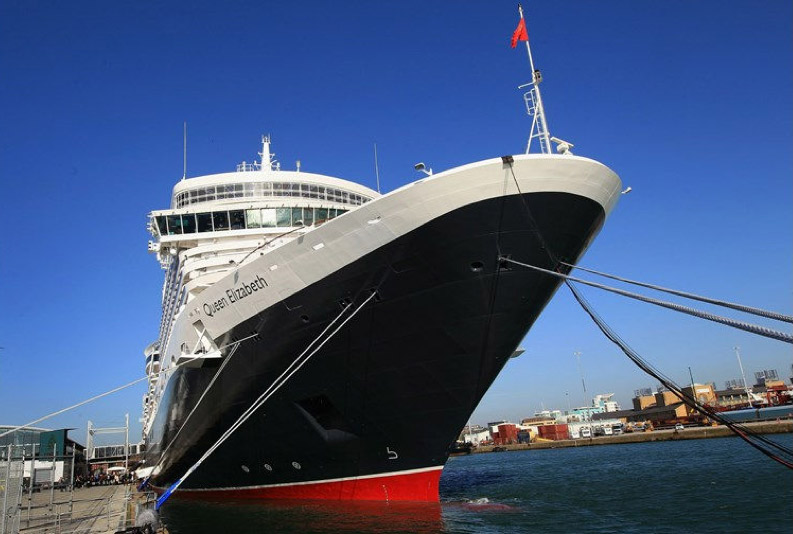 Cunard's first voyage to Alaska in more than two decades will be followed by four more Cunard sailings around the state.
The UK-based line said its 2,092-passenger Queen Elizabeth would operate 10-night voyages to Alaska out of Vancouver, B.C., on May 21 and 31, 2019, and June 10 and 20, 2019.
The newly announced trips will come after a previously announced, 27-night sailing to Alaska from Japan on Queen Elizabeth that kicks off May 5, 2019.
Cunard hasn't offered Alaska cruises since the 1990s.
The newly announced Cunard sailings will feature stops in the Alaska communities of Skagway, Juneau, Ketchikan and Sitka, as well as visits to Tracy Arm Fjord or Endicott Arm, Icy Strait Point, Hubbard Glacier and Victoria, B.C.
Fares for the trips start at $1,699 per person, based on double occupancy.
After sailing in Alaska, Queen Elizabeth will sail down the west coast of the USA before continuing south to the Panama Canal for a crossing to the Caribbean and Fort Lauderdale, Florida. It will then head to New York, Iceland and the British Isles.
Source: 11 Alive.com