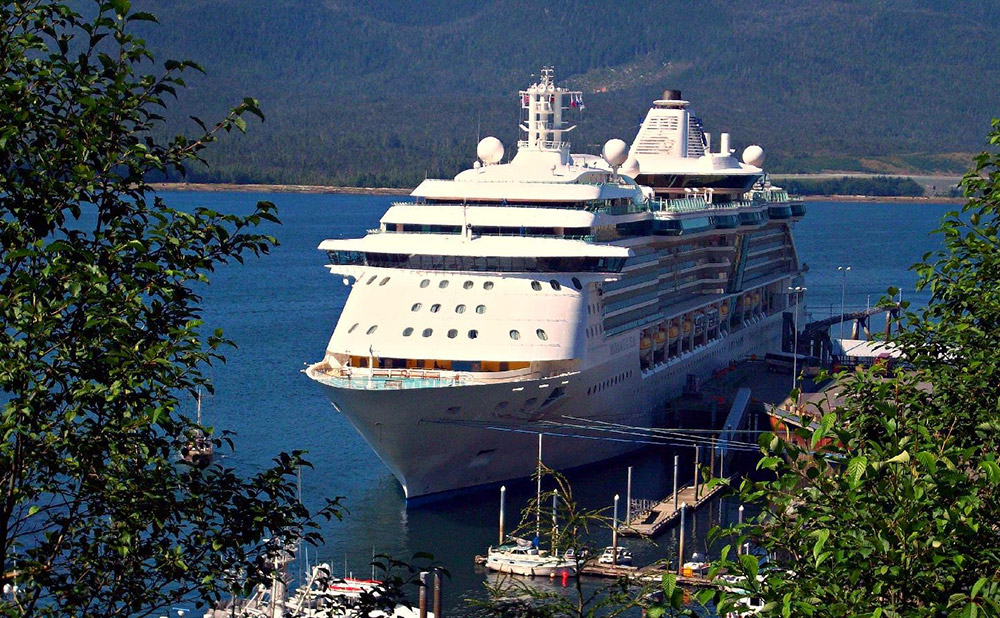 The Ethisphere Institute, a global leader in defining and advancing the standards of ethical business practices, has named Royal Caribbean Cruises a 2017 World's Most Ethical Company®.
This is the second year straight that Royal Caribbean has been recognized in the lodging, leisure and recreation industry, underscoring its commitment to leading ethical business standards and practices.
"I am extremely pleased that Ethisphere has again recognized Royal Caribbean as one of the World's Most Ethical Companies," said Richard D. Fain, Royal Caribbean's chairman and CEO. "At Royal Caribbean, ethical leadership is an important part of our worldview. We value this honor, and we intend to continue following our mantra of continuous improvement."
This is the 11th year that Ethisphere has honored those companies that recognize their role in society to influence and drive positive change, consider the impact of their actions on their employees, investors, customers and other key stakeholders, and use their values and culture as an underpinning to the decisions they make every day.
"Over the last 11 years, we have seen the shift in societal expectations, constant redefinition of laws and regulations, and the geo-political climate. We have also seen how companies honored as the world's most ethical respond to these challenges. They invest in their local communities around the world, embrace strategies of diversity and inclusion, and focus on long term-ism as a sustainable business advantage," explained Ethisphere Chief Executive Officer Timothy Erblich. "Congratulations to everyone at Royal Caribbean for being recognized as a World's Most Ethical Company."