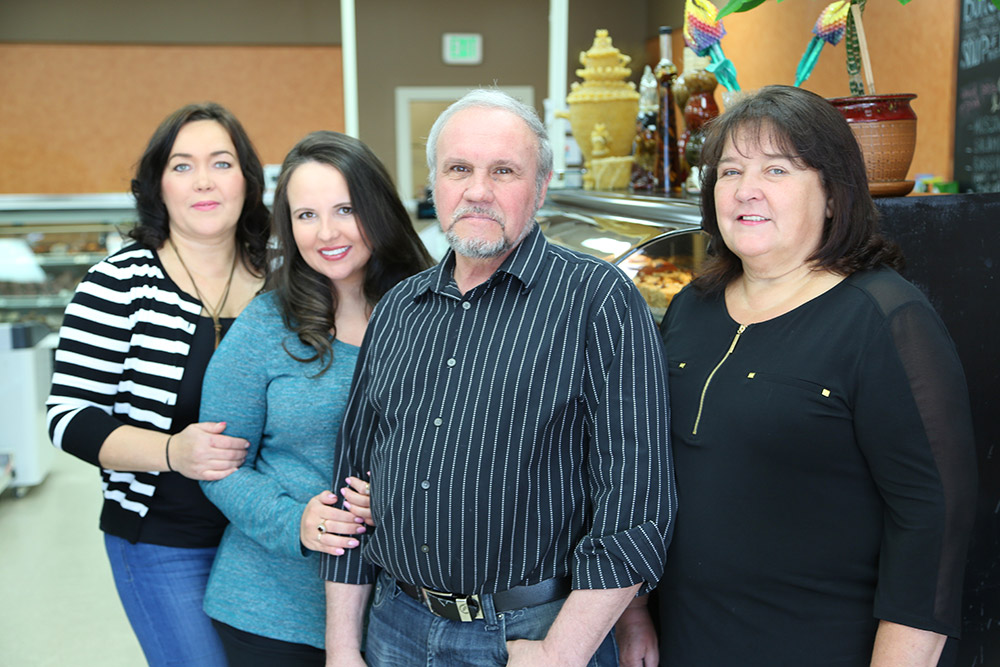 Walking through the front door of the Eastern European Store and Deli can be like walking into a market in Moscow, Bucharest or Warsaw. Freshly baked breads, pastries, sausages and meats from Russia and Eastern Europe overtake the senses, letting you know it is not a typical American grocery store.
Mariya and Vasiliy Melnik and their daughter Nonna Pryt arrived in Alaska from Russia in 2007 and opened the first store in Wasilla that year. Their idea was to offer some of the traditional foods and flavors of Russia and eastern European countries to their former countrymen and women.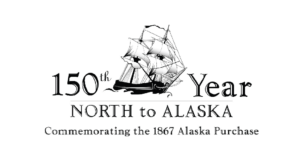 "Everybody loves it," said Nonna. "They are so happy we are around. Products that would otherwise not be available. The Russian community is so glad to have us here." Former citizens from Poland, Albania and Hungary and other nations also became loyal customers, and demand grew so quickly a second location opened its doors in midtown Anchorage a year later.
The stores are even popular with people who have never stepped foot in Russia or Eastern Europe. Nonna believes curiosity is what draws them through the door. "Everyone is interested. The candy and chocolates are very popular, and almost everyone buys something."
The most popular items are the sausages and meats and, of course, the homemade pelmeni. Customers will also find brands of canned goods, teas and coffees usually only found on the other side of the world, and there are the rows and rows of jars filled with pickled vegetables and fruits, even watermelon. The deli offers up fresh sandwiches, desserts and baked items available to go or to eat in the dining area.
Both locations are open Monday through Saturday. Check out the webpage for more details. http://www.europeandeliak.com/