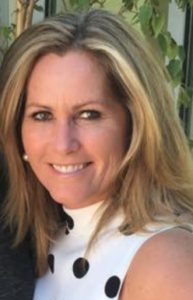 Alaska is known as a safe and exotic destination, and over one million cruise passengers visited the state in 2016, Carol Fraser, a member of the AlaskaACT steering committee, told this year's Resource Development Council's annual conference. Thanks to prior years' marketing dollars, 2017 is looking even better.
The tourism industry injects $4.1 billion into the economy in a 100-day season, it's renewable and it supports 40,000 jobs, she said. Next year's cruise sector will be strong and historic with Holland America celebrating its 70th anniversary of coming to Alaska.
Fraser expressed concern over the state's marketing program which has shrunk from $18 million to $1.5 million next year. The industry is currently looking at a self-funding mechanism, modeled after a similar program in California, to generate marketing funds.
To watch Fraser's presentation, click here. https://vimeo.com/192108057