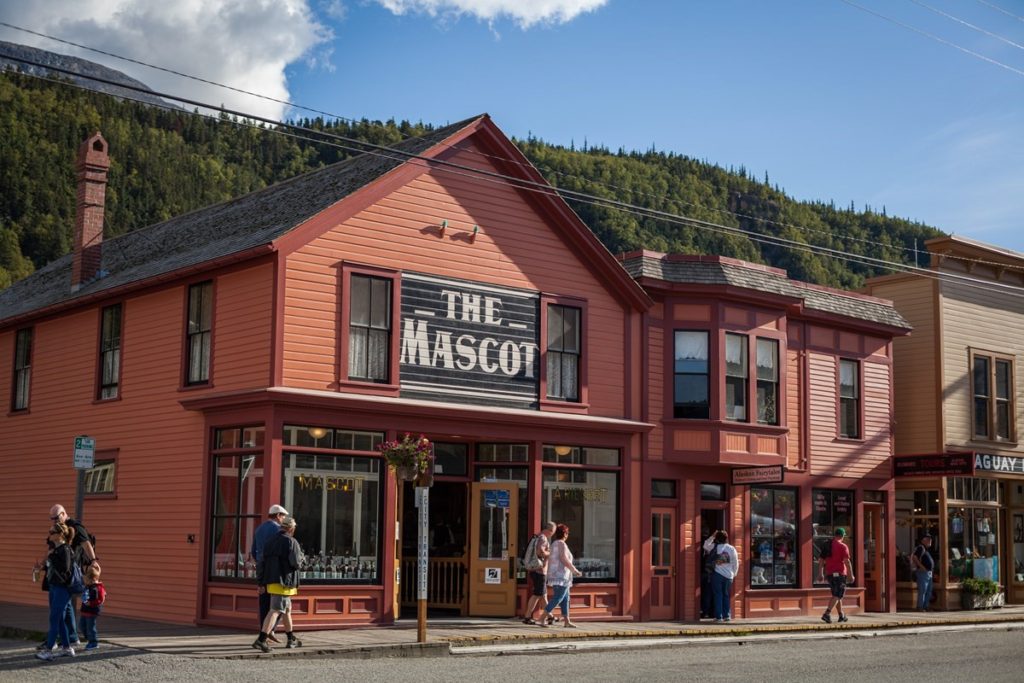 Visitation to national parks in Alaska exceeded 2.9 million recreation visits for 2018, the highest number of visits ever recorded. Visitation to national parks nationwide exceeded 300 million visits for the fourth consecutive year.
"Alaska has some of the most extraordinary landscapes in all of North America, and visitors come for a once-in-a-life-time experience," said Alaska Regional Director Bert Frost. "With 2.9 million visits in 2018, it is clear that national park areas continue to be an important economic driver for the state."
Klondike Gold Rush National Historical Park saw the largest increase, hosting over 100,000 more visits in 2018 than the prior year for a total of more than 1 million. Kenai Fjords National Park also saw a large increase in visitation. In all, 10 park units in Alaska experienced an increase in visitation.
Glacier Bay attracted almost 598,000, and Denali was close behind with 594,660.
The state is home to 15 national parks, preserves, monuments and national historical parks in Alaska, as well as the 13 national wild rivers, two affiliated areas and a national heritage area. Alaska is also home to 50 National Historic Landmarks and 16 National Natural Landmarks.Later this year, the National
Park Service will issue its annual economic benefits report detailing the cumulative benefit visitor spending had on the state economy in 2018.